Tropical agriculture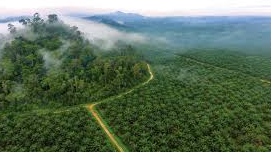 The use of palm oil is widespread in developing countries because of its cheap availability. It is extracted from the fruits of the African Oil Palm tree. It is used in different forms: refined, blended or in the form of ..
Tags: Arecaceae • Cholesterol • Cooking oils • Crops • Health
India has slashed import taxes on crude and refined palm oil sourced from Southeast Asian (ASEAN) countries after a request from suppliers. According to the official notification, the duty on crude palm oil was lowered to 40% from 44%, while ..
Tags: Agriculture • Biofuels • Cooking oil • Crops • Nature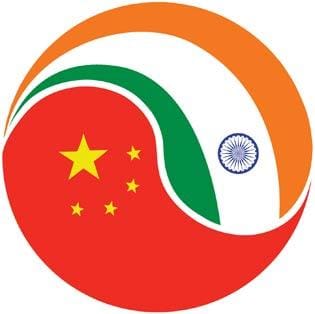 India and China signed protocol on hygiene and inspection requirements for exports of fish meal, fish oil imports from India to China. It was signed as part of discussions between India's Commerce Ministry and six-member Chinese delegation led by Vice ..
Tags: Adulteration • bilateral trade • China • East Asia • exports
Month: Current Affairs - November, 2018
President Ram Nath Kovind has recently declared the 'Queen' variety of pineapple as the state fruit of Tripura. The famous 'Queen' variety is spiny, golden yellow in color and emits pleasant aroma and flavor at the ripen stage. The fruits ..
Tags: Hawaiian cuisine • Northeast India • Pineapple • Subdivisions of India • Tourism in North East India
SSI was jointly launched by ICRISAT and WWF to reduce and optimize the use of water and other inputs in sugarcane production. It is a system of various practices and principles including: using single budded sets from healthy mother cane ..
Tags: Agriculture • Agronomy • Applied sciences • Land management • Sugar
The Kerala government has declared Jackfruit as the official fruit of the state to promote the 'Kerala Jackfruit' as a brand in markets across the country and abroad. The brand will showcase its organic and nutritious qualities. This would also ..
Tags: Agriculture • Artocarpus • Food and drink • Jackfruit • Kerala