Page-4 of
Mars Current Affairs, GK & News
The ExoMars Mission has been delayed by 2 years due to software problems. The ESA mission is now expected to be launched in 2022. About the Program The ExoMars or Exobiology on Mars mission is a collaborative program between the European Space Agency (ESA) and the Roscosmos (Russian space agency). Its objective is to look ..
Topics: ESA • Mars • Rosalind Franklin • Roscosmos • Spacecrafts • Trace Gas Orbiter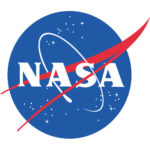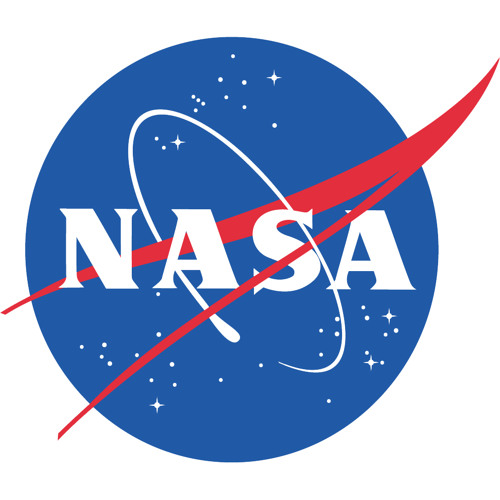 National Aeronautics and Space Administration (NASA) has announced that the official name of its Mars 2020 rover will be 'Perseverance.' From the nation-wide contest for selecting the rover's name, the entry of a seventh-grade school student, Alexander Mather was finalised. The rover is a robotic scientist and its mission includes searching for signs of past ..
Topics: Mars • Mars rovers • National Aeronautics and Space Administration
On the surface of Mars are NASA's Curiosity rover and InSight lander. Above Mars are several orbiters, Antennas on Earth and those on active spacecraft on or around Mars regularly exchange data. This regular exchange of data will pause between August 28 and September 7 because of a phenomenon called Mars solar conjunction. Why it ..
Topics: Discovery and exploration of the Solar System • Exploration of Mars • Geography of Mars • InSight • Mars • Mars Express • Mars program • Mars rovers • NASA • Rover • Spacecraft • Spaceflight • Sun
The Gravity Assist Maneuver (also known as a gravitational slingshot, gravity assist maneuver or simply swing-by) is a term used in aerospace technology when the satellite uses the gravity of a celestial body (Earth, Moon or the Sun) to change the direction profile and moving of a spacecraft. What is Gravity Assist Maneuver? The Gravity ..
Topics: Gravity Assist • ISRO • Mangalyaan • Mars • Mission Mangal • space
The discovery of high amounts of methane in the air on Mars lead to excitement as it was seen as an indication of life on the Red Planet, or beneath its surface. But the follow-up trials by NASA reported that the methane had fallen back to usual levels. This leaves the question of life on ..
Topics: curiosity rover • Mars • Martian Air • Methane • methane plume • NASA • Red Planet