Page-4 of
Carbon dioxide Current Affairs, GK & News
The global concentrations of carbon dioxide in the atmosphere are at dangerously higher levels. The higher the concentration of carbon dioxide, the greater the greenhouse gas which causes the Earth's atmosphere to heat up. Hence the levels of carbon dioxide are one of the best indicators of the manner in which the planet has been ..
Topics: Carbon dioxide • Climate change • Global warming • net zero emission • Paris Climate Deal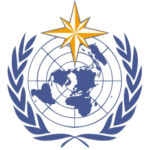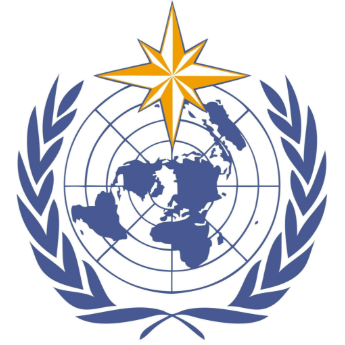 The World Meteorological Organisation (WMO) unveiled the State of the Global Climate in 2018 Report. The highlights of the report are: Extreme weather events impacted close to 62 million people in 2018 and displaced more than two million as of September of that year. The physical signs and socio-economic impacts of climate change are accelerating as record greenhouse gas concentrations drive ..
Month: Current Affairs - April, 2019
Category: Environment Current Affairs
Topics: Carbon dioxide • Climate change • Greenhouse gas • malnutrition • Seal Level • State of the Global Climate in 2018 • State of the Global Climate Report • WMO • World Meteorological Organisation
Scientists from Ulsan National Institute of Science and Technology (UNIST) in South Korea have developed a system that can produce electricity and hydrogen fuel from carbon dioxide. The Hybrid Na-CO2 system can continuously produce electrical energy and hydrogen through efficient carbon dioxide (CO2) conversion with stable operation for over 1,000 hours. The key to this ..
Topics: Carbon dioxide • Chemical substances • Chemistry • Gaseous signaling molecules • Greenhouse gases • Hydrogen • PH • Physical sciences • Refrigerants
The European Union has recently announced a long-term vision on combating climate change that aims to transform the bloc into the first carbon neutral major economy by 2050 – A Clean Planet for All . Under the plan, emissions of greenhouse gases after that date would have to be offset by planting trees or by ..
Topics: Carbon dioxide • Carbon neutrality • Climate change • Climate change in New Zealand • Climate change policy • Climate forcing agents • Global warming • Greenhouse gas • Greenhouse gas emissions • Nature • Renewable energy
The 26th BASIC Ministerial Meeting of Environment Ministers was held in Durban, South Africa. India was represented by Union Environment Minister Dr. Harsh Vardhan. In it, Dr Vardhan reiterated his appeal to make joint efforts to create a societal movement in combating climate change through "Green Good Deeds". He told his counterparts from BASIC countries ..
Topics: BASIC countries • Carbon dioxide • Carbon finance • Climate change policy • Environmental treaties • Global warming • Harsh Vardhan • Kyoto Protocol • Law by country • Paris Agreement • Politics by country • United Nations Framework Convention on Climate Change