Bioluminescence Current Affairs, GK & News
On 18th August 2019, visitors to the Injambakkam beach in Chennai and Besant Nagar's Eliot's Beach noticed a blue shimmer on the waves i.e. Popularly known as 'Sea Tinkle'. According to marine experts, the Noctiluca algae were behind this blue glow phenomenon. The algae exhibit the phenomenon of bioluminescence (or biologically produce light when disturbed). ..
Topics: Algae • Algal bloom • Aquatic ecology • Biological oceanography • Bioluminescence • Eukaryotes • Firefly • Fisheries • Fishing • Luciferase • Noctiluca scintillans • Organisms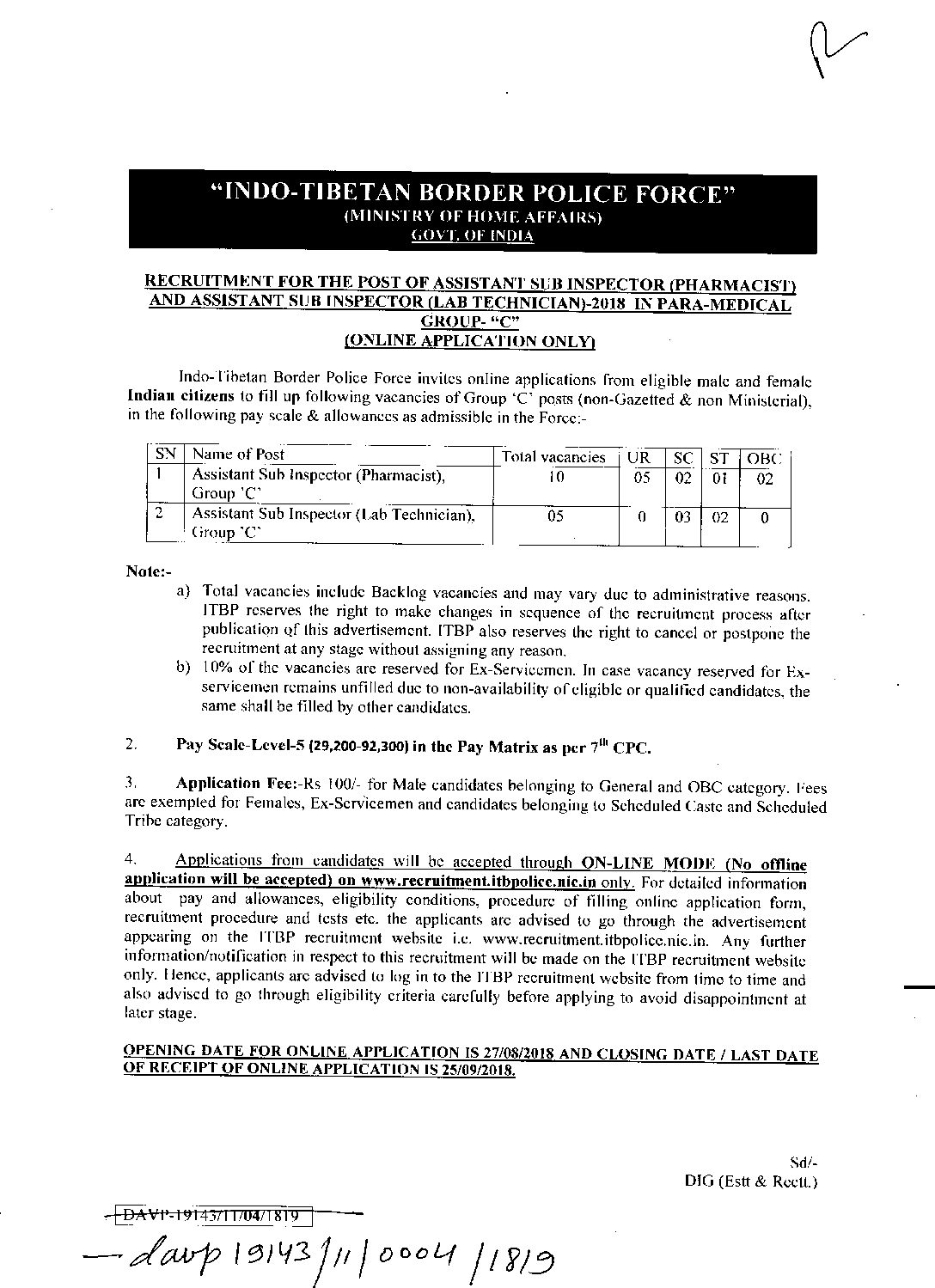 The Noctiluca scintillans (or the Noctiluca miliaris) algae which is more commonly referred to as the sea sparkle is a free-ranging marine species of dinoflagellate algae. It has the unique property to exhibit bioluminescence (light generation) when it is disturbed (popularly known as mareel). What is bioluminescence? When an organism produces light on its own, ..
Topics: Bioluminescence • Chennai • Economy • Environment • Kerala
Japanese-born Marine biologist Osamu Shimomura (90), who won the 2008 Nobel Prize in chemistry, has passed away in Nagasaki, Japan on 19th October 2018. Shimomura and two American scientists shared the 2008 Nobel prize for the discovery and development of a jellyfish protein (or Green Fluorescent Protein (GFP)) that later contributed to cancer studies. He ..
Topics: Bioluminescence • Chemistry • Fluorescence • Green fluorescent protein • Jellyfish • Molecular biology • Natural sciences • Osamu Shimomura • Physical sciences • Protein methods • Roger Y. Tsien • Shimomura