Workshop on Prevention of Sexual Harassment at Workplace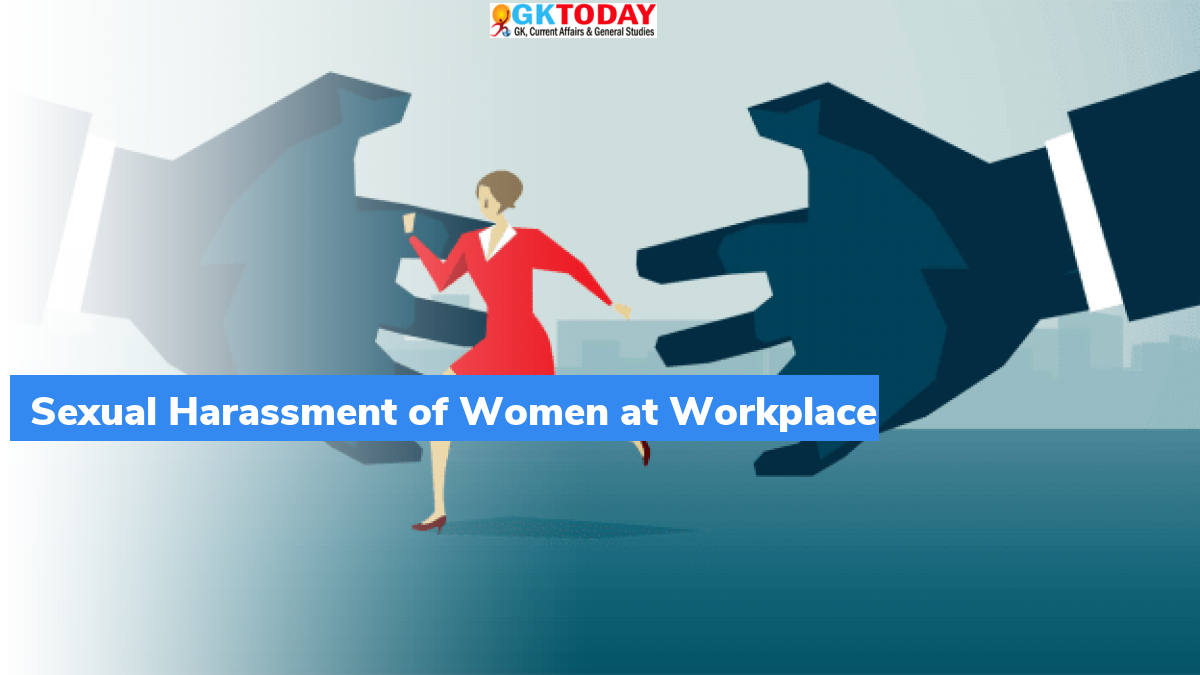 On February 23, 2022, Union Law Secretary Anoop Mendiratta asserted that sexual harassment at workplace is a violation of Fundamental Rights guaranteed in the Indian Constitution.
Highlights
He further asserted that, until and unless women come out in open against it, it will be difficult to bring in changes.
He was addressing the first workshop on Prevention of Sexual Harassment at Workplace. The workshop was organised by Department of Legal Affairs.
He noted that, there were multiple challenges attached to the issue. The first step involves talking and writing the complaint or incident to the complaints committee.
Protection of Women from Sexual Harassment (POSH) Act, 2013
Supreme Court in the "Vishakha and others v State of Rajasthan 1997 case" gave the "Vishakha guidelines".  These guidelines formed the basis for "Sexual Harassment of Women at Workplace (Prevention, Prohibition and Redressal) Act, 2013 or the "Sexual Harassment Act, 2013". The act defines sexual harassment at the workplace as well as creates a mechanism for complaints redressal.
Internal Complaints Committee
Under the act, every employer is required to set up an Internal Complaints Committee at each office or branch having 10 or more employees. Complaints Committees have the powers of civil courts to gather evidence. The Committees are required to provide conciliation before initiating any inquiry on the request of the complainant.
Penalty provisions
The act also provides for penalties for employers. Non-compliance with provisions of the Act is punishable with a fine. Repeated violations could lead to higher penalties and cancellation of registration of license to conduct business.
Responsibility of Administration
State Government are mandated to notify the District Officer in every district. The district officer will constitute a Local Complaints Committee (LCC), in order to enable women in unorganised sector or small establishments to work in sexual harassment free environment.
Month: Current Affairs - February, 2022
Category: Legal & Constitution Current Affairs
Topics: Sexual Harassment
Latest E-Books