UN-Habitat World Cities Report 2022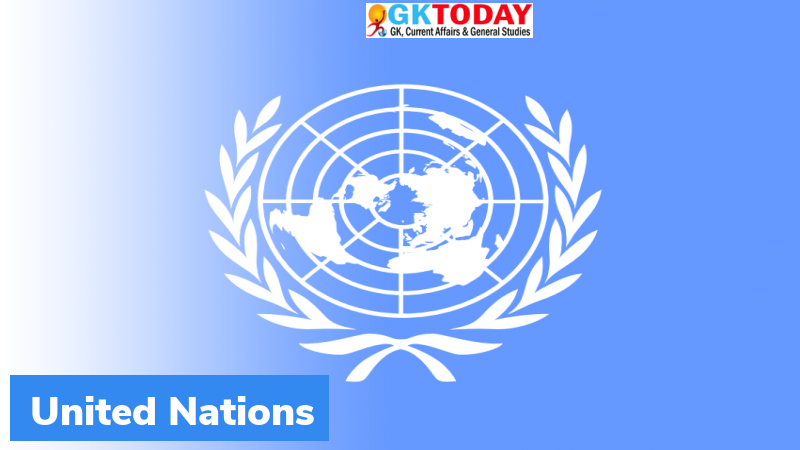 On June 29, 2022, the United Nations published its report titled "Habitat World Cities Report 2022".
Key Points of the report
The UN-Habitat World Cities Report 2022 highlights that, rapid urbanisation in India was delayed temporarily due to covid-19 pandemic.
Urban population in India is estimated to reach at 675 million in 2035. It will be the second highest figure, behind China's one billion.
After covid-19 pandemic, global urban population is growing again. It will grow by another 2.2 billion by 2050.
India's urban population is likely to reach 675,456,000 in 2035, as compared to 483,099,000 in 2020.
Percentage of population in urban areas pf India will be 43.2 percent, by 2035.
Global Scenario
Urban Population in China is estimated to reach at 1.05 billion in 2035.
Urban population in Asia will increase to 2.99 billion in 2035.
Big economies such as China and India account for large share of the world's population. Development trajectories across these countries have influenced global inequality.
In last two decades, India and China experienced rapid urbanisation and economic growth. As a result, number of people living in poverty reduced.
Natural Growth in Population
As per report, in lower income countries, existing urban populations continuing to increase naturally with increasing birth rates. Urban population is expected to grow from 56 per cent of world's total in 2021 to 68 per cent by 2050.
Impact of covid-19 pandemic
As per report, large scale flight from major cities to smaller town, amid COVID-19 pandemic, was a short-term response. It will not hinder the course of global urbanisation.
Urban poverty and inequality
According to report, urban poverty and inequality are the most intractable and highly complex problems. Overcrowded slums in Mumbai, Nairobi, Rio de Janeiro, chronic homelessness in London etc highlights that, tackling urban poverty and inequality are key priorities to building inclusive and equitable urban futures.
Month: Current Affairs - July, 2022
Category: Reports & Indexes Current Affairs
Topics: UN-Habitat World Cities Report 2022 • United Nations • Urban Population • Urbanisation • Urbanisation in India
Latest E-Books