RBI unveils Yes Bank revival scheme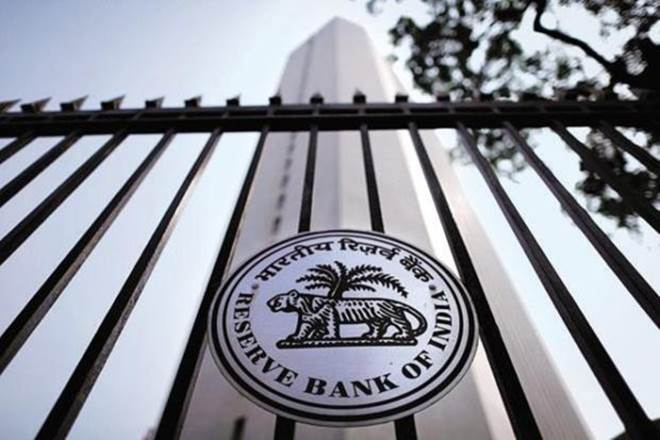 The Reserve Bank of India recently unveiled a draft scheme of revival Yes Bank, which has been put under the control of RBI. RBI also announced that State Bank of India is to make investment in Yes Bank and participate in the reconstruction scheme.
The financial position of Yes Bank saw a gradual decline as it could not raise the required capital. RBI has imposed moratorium on the Bank and has capped withdrawals at Rs 50,000 per account. The existing Board was superseded and former SBI CFO Prashant Kumar was appointed as administrator for Yes Bank.
Topics: Banks in India • Reserve Bank of India • Yes Bank
Latest E-Books