RBI: Increased housing loan limit for Co-op Banks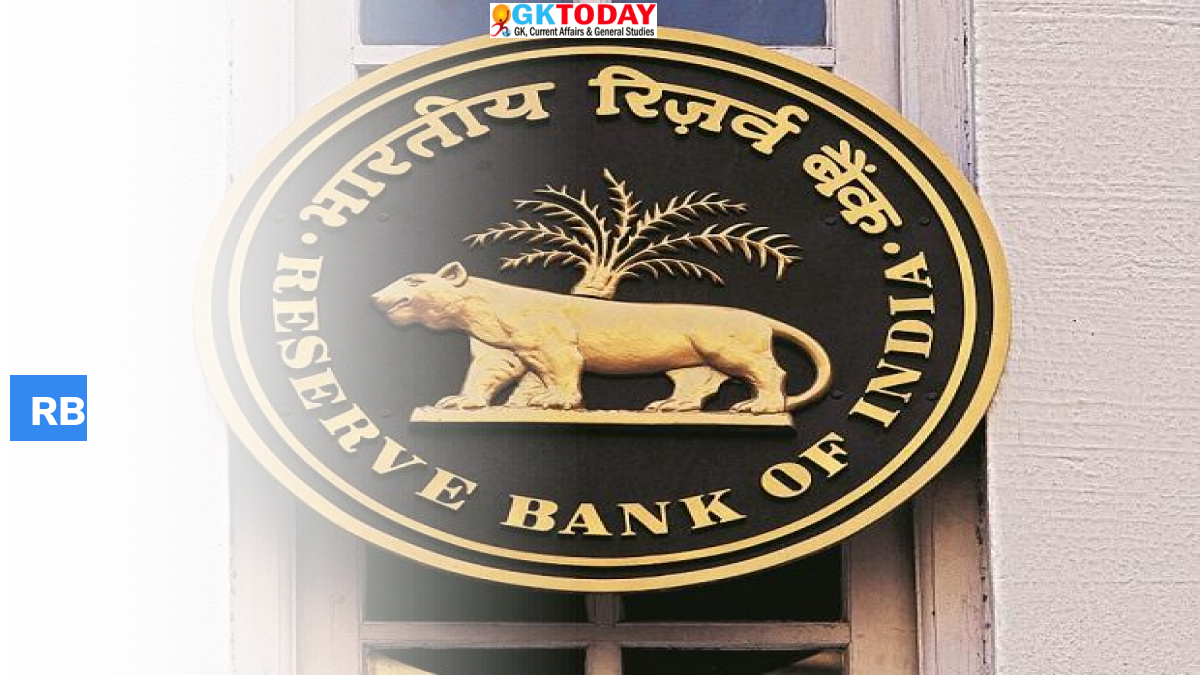 On June 8, 2022, The Reserve Bank of India (RBI) has increased the limit two times on housing loans from cooperative banks.
Highlights
RBI has also permitted the Rural Cooperative Banks (RCB) for financing residential real estate projects, in a bid to support affordable housing and inclusive growth.
It further allowed the urban cooperative banks (UCBs) to provide doorstep banking services, in a bid to meet the needs of customers, specifically differently abled persons and senior citizens.
This facility will bring UCBs on par with scheduled commercial banks (that provides such facilities).
Limits for tier-I or tier-II UCBs has been revised from Rs 0.30 crore to Rs 0.60 crore and Rs 0.70 crore to Rs 1.40 crore.
Why has RBI increased limits on housing loans?
RBI has raised the existing limits on cooperative banks' individual housing loans because prices of house has increased since last revision.
These limits were last revised in 2011 for UCBs and in 2009 for RCBs.
Limits on rural co-operative banks
Limits has been revised from Rs 20 lakh to Rs 50 lakh for rural cooperative banks as well as for the RCBs with assessed net worth less than Rs 100 crore. For other RCBs, limits would increase from Rs 0.30 crore to Rs 0.75 crore.
Co-operative Banks
Co-operative Banks are different from commercial banks. They were created from the concept of co-operative credit societies where members of community group together in order to extend loans at favourable terms, to each other. These banks are classified in two broad categories namely, Urban co-operative bank and Rural co-operative bank, on the basis of region.
Reserve Bank of India (RBI)
RBI is responsible to issue and supply Indian rupee. It also manages India's main payment systems and works doe promoting its economic development. It prints and mints Indian bank notes and coins through Bharatiya Reserve Bank Note Mudran. RBI started its work on April 1, 1935 in line with Reserve Bank of India Act 1935.
Month: Current Affairs - June, 2022
Category: Economy & Banking Current Affairs - 2022
Topics: Bharatiya Reserve Bank Note Mudran • Cooperative Banks • Reserve Bank of India • Rural Cooperative Banks (RCB)
Latest E-Books