Pradhan Mantri Suraksha Bima Yojana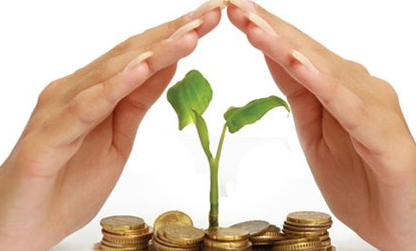 Pradhan Mantri Suraksha Bima Yojana  is a General Insurance Scheme that was unveiled by the Finance Minister in his budget speech 2015-16 to promote insurance penetration in India. It is an excellent initiative for involving people from all strata in the ambit of insurance and be secured for life and after.
Highlights of Pradhan Mantri Suraksha Bima Yojana
It is an insurance cover provided at a minimal annual premium for death or disability of the person due to accidents.
The risk coverage of the scheme for accidental death or full disability is Rs. 2 lakhs and for partial disability is Rs. 1 lakh.
Anyone who falls in the age-bracket of 18-70 years can avail the benefit of this scheme and get enrolled. He should have a bank account linked with his Aadhaar card. He/she has to fill a simple form before June 1, every year and also declare the name of his nominee. The people who subscribe have to renew it every year or give instructions of auto-debit to bank every year to avoid hassles.
The annual premium is a meagre amount of Rs. 12. This is comparatively very reasonable as similar insurance in private sector would have a premium of Rs. 100, as per experts. The payments will be automatically debuted from the subscriber's account annually.
It will be offered by all the public-sector insurance companies like New India Assurance Company, National Insurance Company, United India Insurance Company, The Oriental Insurance Company etc. These will operate by tie-ups with respective banks.
Other ministries of government will also contribute to the scheme for different categories of beneficiaries with from Public Welfare Fund created from unclaimed money or their budget. The common publicity expenditure will be taken care of by the government.
The scheme which promises to bring affordable insurance cover to many individuals who were far from insurance net might not bring much cheer to middle class as the cover is inadequate.
Topics: Insurance In India
Latest E-Books