Pradhan Mantri Jeevan Jyoti Bima Yojana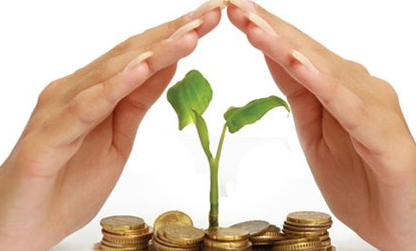 Pradhan Mantri Jeevan Jyoti Bima Yojana is yet another flagship scheme launched by Union Finance Minister, Mr. Arun Jaitley to extend life insurance cover to people both in case of natural deaths or accidents. The social security scheme guarantees a cover of Rs. 2 lakhs in any of the above situation. The Minister has unleashed a number of social security schemes and benefits aimed at old-age people and also people from unorganised sector with a larger aim of an overall inclusive growth, thus staying in tune with the popular government slogan- "Sabka Saath, Sabka Vikas".
Key features of Pradhan Mantri Jeevan Jyoti Bima Yojana
Anybody who has an Aadhaar number with a linked bank account and falls in the age- bracket of 18-50 years can enrol for the same.
The annual premium for the scheme is Rs. 330 which has to be automatically debited from the subscriber's bank account. Anyone can either renew the scheme annually or opt for the long-term provision in which case the amount will be automatically deducted from the
The scheme will be majorly implemented by Life Insurance Corporation of India. Other insurers can also join if willing.
Like the other insurance schemes which have been launched by GOI in the budget 2015-16, this too will receive funding from other ministries or the Public Welfare Fund. The publicity expenditure will be borne by the government.
The Government has given a lot of emphasis to insurance sector as majority of Indians are not covered under any such scheme. They basically come from the unorganised sector. Despite the above fact, insurance penetration in India has increased reasonably from 2.3% in 2000 to 3.9% in 2013. These figures will be soon revised upwards if the new schemes are able to find acceptance with people. The coming of Aadhaar has paved way for many new initiatives which can benefit the masses and can be implemented at ease. The life-insurance sector recorded a growth of 9.4% as per the economic survey. While Life Insurance Corporation has recorded a record 13.5% growth, the private players have shown reverse trends and registered a decline of 1.4%.
Topics: Insurance In India
Latest E-Books