Paramparagat Krishi Vikas Yojana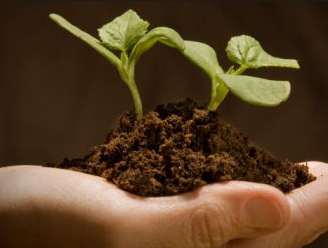 Paramparagat Krishi Vikas Yojana (Traditional Farming Improvement Programme) was launched in April, 2015 to support and promote organic farming and thereby improving soil health. This scheme encourages the farmers to adopt eco-friendly concept of cultivation and reduce their dependence on fertilizers and agricultural chemicals to improve yields.
Background
Successive governments in India have launched schemes for promotion of the organic farming such as National Mission on Sustainable Agriculture, National Project on Organic Farming, National Project on Management of Soil Health and Fertility etc. Most of the schemes could not achieve substantial success. The revamped PKVY promotes organic farming through adoption of organic village by cluster approach and Participatory Guarantee System of certification. This is where it makes difference. Till 2017-18, 10000 clusters of 50 acre land are to be formed. Each cluster will cover 5 lakh acre area to promote organic farming. It includes different components such as mobilization, training of farmers and exposure visits by the farmers.
Cluster Approach
This scheme is basically a scheme of supporting organic farming via cluster approach. Fifty or more farmers form a cluster having 50 acre land to take organic farming. Each farmer will be provided Rs. 20000 per acre in three years for seed to harvesting crops and to transport them to market. The government plans to form around 10 thousand clusters in three years and cover an area of 5 Lakh hectares under organic farming. Government also plans to bring certification of organic produce.
Topics: Organic Farming • Organic Farming Policy 2005
Latest E-Books