Multilingual Dementia Research and Assessment (MUDRA) Toolbox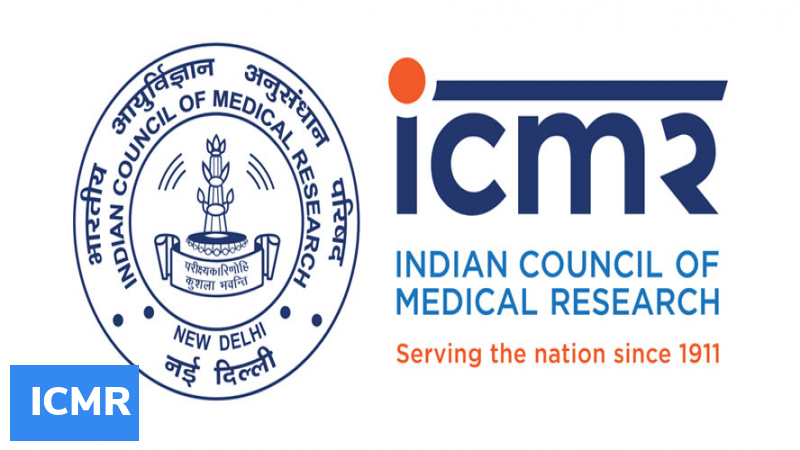 On October 5, 2021, the Indian Council for Medical Research (ICMR) published the "Multilingual Dementia Research and Assessment Toolbox (MUDRA)" in five Indian languages.
Highlights
This Toolbox was created to expand support and care towards people with dementia.
This toolbox has been created in several languages ​​such as Bengali, Hindi, Telugu, Kannada and Malayalam.
This project is led by the ICMR Neuro Cognitive Tool Box (ICMRNCTB) association.
Aim of this toolbox
Its primary aim is to improve therapeutic practices and research on dementia and mild cognitive impairment in the country.
To implement this project, ICMRNCTB worked with NIMHANS (Bengaluru), AIIMS (New Delhi), SCTIMST (Thiruvananthapuram), NIMS (Hyderabad), Apollo Hospital (Kolkata), Manipal Hospital (Bengaluru) and Jawaharlal Nehru Medical College.
The toolkit consists of various kinds of cognitive tests that can be used to examine various aspects of cognition, such as language, executive functions, visuo-spatial functions as well as memory.
It is sensitive to elements of affective cognitive test performance such as education, language and culture.
This toolbox will be used for an accurate and early diagnosis of dementia and high-quality longitudinal studies.
This toolbox includes a detailed version for more detailed clinical tests for research and a short 5 minute cognitive screening tool for the busy clinics.
About Dementia
Dementia is a neurological condition that affects people's ability to perform activities of daily living. It causes memory loss. According to the Alzheimer's and Related Disorders Society of India more than 5.29 million people are currently living with dementia in India. By 2030, the number of people with dementia in India is expected to reach 7.61 million.
Topics: Multilingual Dementia Research and Assessment (MUDRA) Toolbox
Latest E-Books