"Mera Ghar Mere Naam" scheme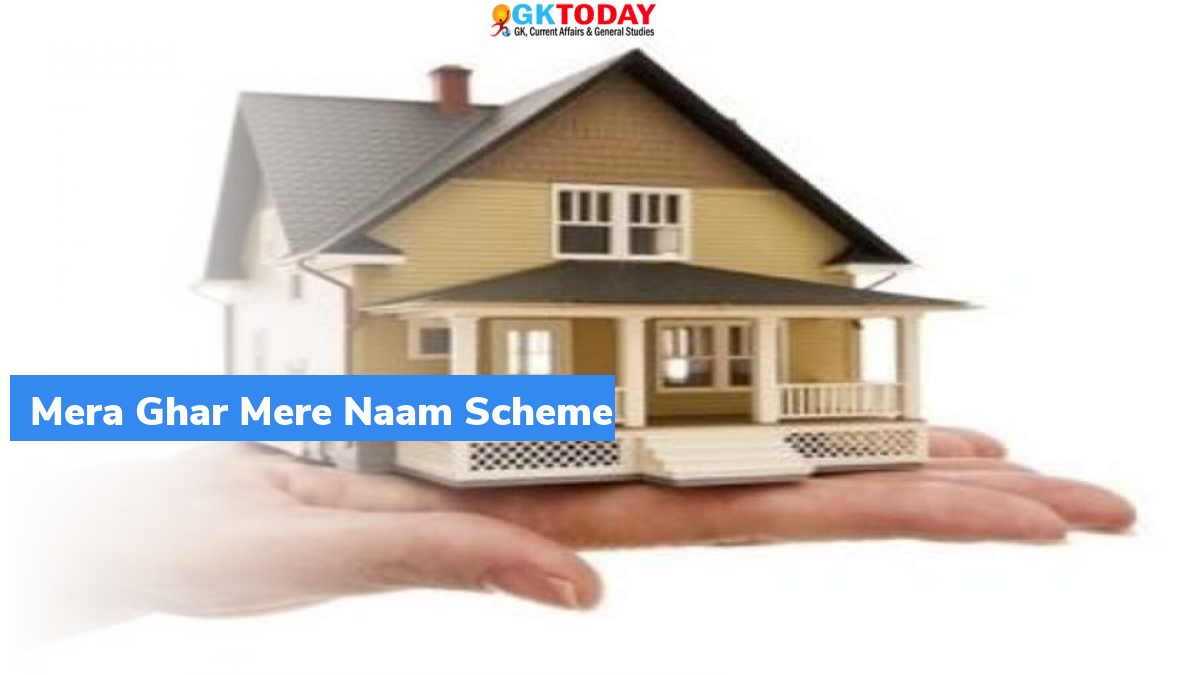 The Mera Ghar Mere Naam Scheme was launched by the Punjab Chief Minister Charanjit Singh Channi in October 2021. The scheme aims to provide proprietary rights to people living within the lal lakir of towns, cities and villages. Lal lakir means that part of the land that is used for non-agricultural purposes.
About the Scheme
The scheme basically provides ownership rights to people living in houses located in the lal lakir of towns and cities. Earlier the scheme was only applicable to the residents of villages. In 2021, it was extended to the residents in the cities.
The revenue department of the state is to implement the scheme through drone surveys. The drones will survey the residential properties in the lal lakir of the cities.
The residents of the lal lakir were provided with Sanads after verification under the scheme. Sanads are property cards. The Sanads will serve the purpose of registry.
The beneficiaries can use the Sanads to avail loans from banks. They can also sell their properties using the sanads. This was done to increase the monetary value of the land.
Topics: Mera Ghar Mere Naam scheme
Latest E-Books