ISSF's Pistol World Cup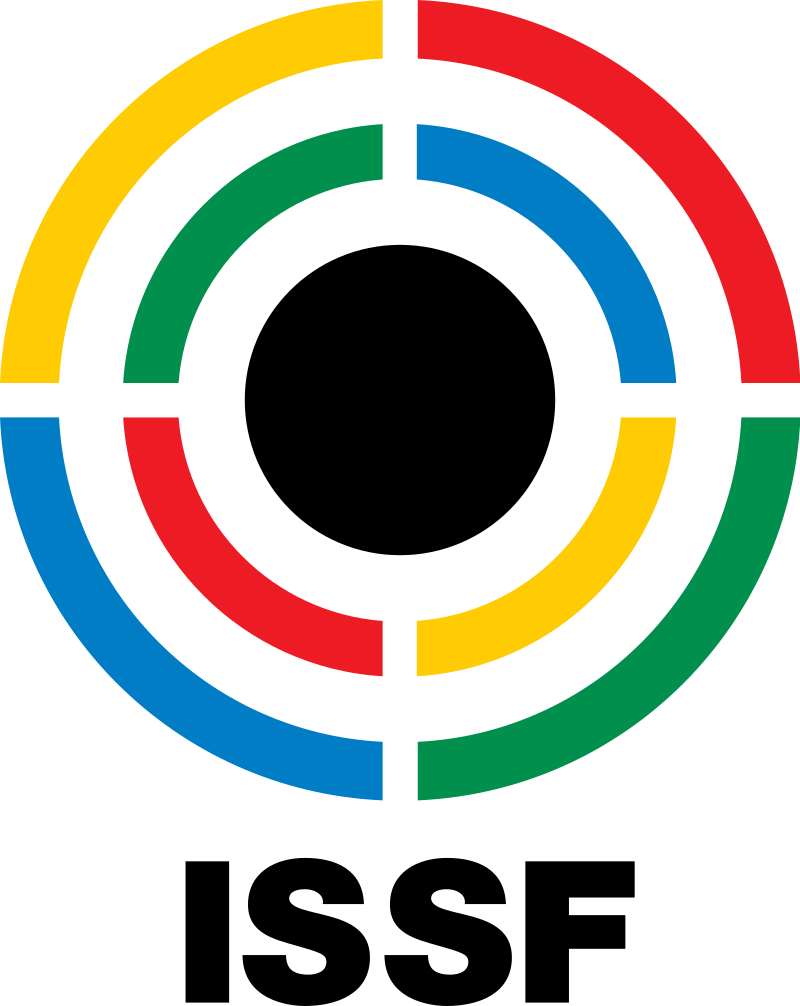 In the ongoing Pistol World Cup, Indian shooters have put up an exemplary performance and have won eight of the 11 single-shot shooting duels between the international teams.
How does the single-shot dueling work?
In such an event, the combined score of one pair of shooters is compared with those of the other pairs of shooters.
The high scoring among the shooters is awarded a total of two points.
The first pair to get to sixteen points wins the match.
This adapted format will also be used in the 2020 Tokyo Olympics.
India at the Pistol World Cup
With its successive wins, India has finished the ISSF tournament at the very top of the medals tally.
India has won a total of five gold, two silver, and two bronze.
With the latest win, India, a recognized international shooting superpower, has finished at the top of all four ISSF Rifle/Pistol World Cup events in 2019.
About the ISSF
The International Shooting Sport Federation (ISSF) is the primary administrative body for the Olympic Shooting events in the rifle, pistol and shotgun (clay target) categories.
It is also responsible for organizing several non-Olympic Shooting sport events like the ISSF World Cup.
The ISSF's activities also involve the regulation of the sport and looking after qualifications for the Olympics.
The ISSF also organizes several international shooting competitions like the ISSF World Cup Series, the ISSF World Cup Finals and the ISSF World Championship in all events.
The ISSF was founded in 1907.
It was earlier known as the International Shooting Union. However, it then changed its name to ISSF in 1998.
Today, the ISSF has over 150 National Shooting Federations affiliated to it from Africa, Americas, Asia, Europe and Oceania.
Topics: International Shooting Sport Federation • ISSF World Cup • Shooting sports • Sport shooters • Sports
Latest E-Books