International Research Conference on Insolvency and Bankruptcy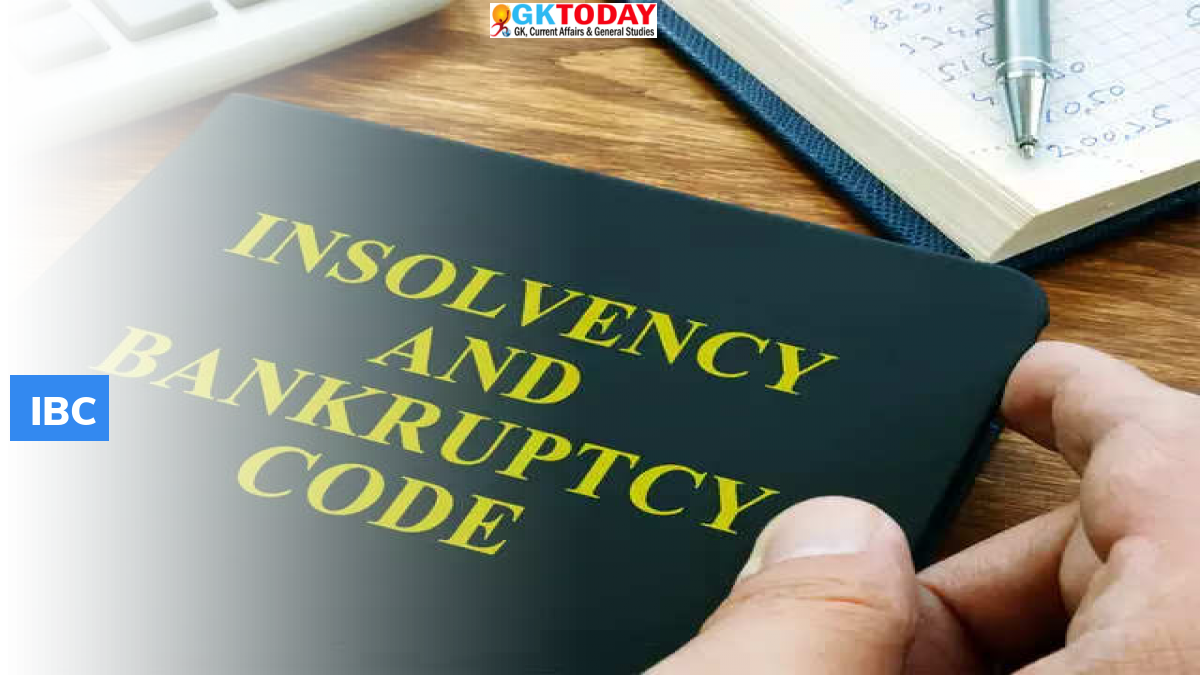 The first two-day International Research Conference on Insolvency and Bankruptcy was recently organized in India.
Who organized the conference?
The conference was organized by the Insolvency and Bankruptcy Board of India (IBBI), jointly with the Indian Institute of Management Ahmedabad (IIMA).
What are the highlights of the conference?
The Minister of State for Statistics and Programme Implementation praised the significant contribution Insolvency and Bankruptcy Code (IBC), 2016 made by establishing an effective ecosystem for insolvency resolution in the Indian economy.
He also highlighted that introduction of the proposed cross-border insolvency resolution framework will be a landmark step in redefining India's economic relations with the world.
Chairperson of IBBI noted the importance of evidence-based research in policymaking.
He emphasized that basic research efforts should be made to cut down the delays at all stages of insolvency resolution beginning with recognition of stress to final resolution.
What is Insolvency?
Insolvency is a situation that arises due to the inability to pay off the debts due to insufficient assets to meet the liabilities.
What is Bankruptcy?
Bankruptcy is a situation wherein an application is made to an authority declaring insolvency and seeking to be declared bankrupt. A bankrupt would be a conclusive insolvent.
Thus, insolvency is a state and bankruptcy is a conclusion.
Will all insolvencies lead to bankruptcies?
All insolvencies will not lead to bankruptcies.
Typically insolvency situations have two options – resolution or liquidation.
What is Resolution?
Resolution of an insolvent company means that the company will continue to exist by bringing in some new management or debt restructuring or other mechanisms. It will not be closed.
What is Liquidation?
Liquidation means, the company will be closed and its assets will be sold in the market and whatever money recovered will be given to the creditor.
What is the Insolvency and Bankruptcy Code (IBC), 2016?
IBC 2016 is India's bankruptcy law, which seeks to consolidate the existing framework by creating a single law for insolvency and bankruptcy.
Earlier, the process of winding up companies was regulated by the Companies Act, 1956, under the superintendence of courts, which resulted in undue delays.
Under IBC, the winding-up procedure is under the supervision of the National Company Law Tribunal (NCLT), which ensures quick and prompt action during the early stage of debt default by a firm, thereby resulting in an optimum recovery rate.
What is the objective of the Insolvency and Bankruptcy Code (IBC), 2016?
The prime objective of the IBC is to rescue corporate debtors in distress. The Code specifies a time-bound insolvency resolution process.
What is the process under IBC?
Company creditors or troubled companies first approach the National Company Law Tribunal (NCLT). NCLT appoints an insolvency resolution professional. That person then sets up a committee of creditors to decide on the future of the company.
Month: Current Affairs - May, 2022
Category: Economy & Banking Current Affairs - 2022
Topics: IBBI • IBC • IIMA • Insolvency
Latest E-Books