Indian mountaineer Satyarup Siddhanta nominated for Limca Book of World Records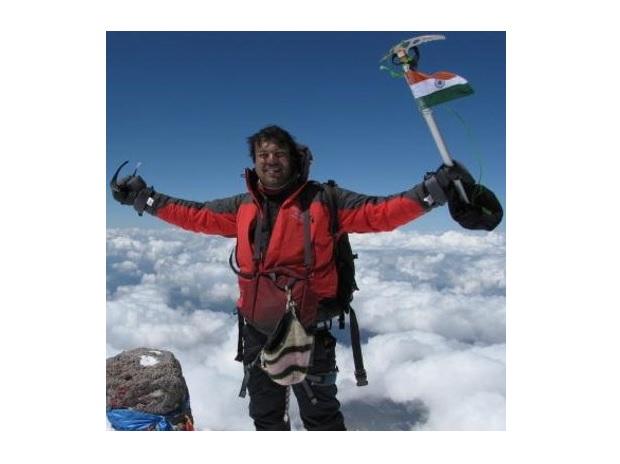 Bengaluru-based mountaineer Satyarup Siddhanta has been nominated for the Limca Book of World Records for becoming the first Indian to climb the highest volcanoes of all 7 continents.
He had also been named in the Guinness Book of World Records. He achieved the feat in 2019 and the acknowledgement came recently. He scaled the highest volcano of Antarctica – Mt Sidley as he completes his 7 summits and Volcanic 7 summits. He also holds a world record for being the world's youngest to summit the highest mountains of each continent.
Topics: Limca Book of Records • Mountaineering • Mountaineering in India
Latest E-Books