India to work towards the restoration of degraded land by 2030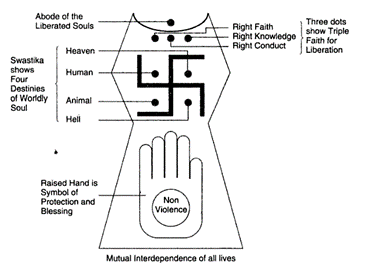 In a press conference addressed by the Union Minister of Environment & Forests, Prakash Javadekar has declared that India aims to restore over 50 lakh hectares of degraded land by the year 2030.
What has happened?
Union Minister of Environment & Forests Prakash Javadekar has said that over 29% of the total geographical area in the country is degraded and needs restoration.
He made this declaration on the sidelines of an upcoming conference on combating land desertification.
India will host the Conference of Parties (COP) 14 of the United Nations Convention to Combat Desertification (UNCCD).
This conference will be held from September 2-13.
Along with PM Modi, delegates from over 200 countries and more than 100 ministers will participate in this conference.
The agenda of this conference on land desertification will be land restoration.
What is land degradation?
Land degradation often occurs due to several factors like land over-exploitation by planting several crops, over-grazing by cattle, over waterlogging and wind erosion.
Floods have been found responsible to convert good land into bad land.
Other announcements
India also plans to set up a center of excellence which will study methods to combat desertification of the fertile land.
This center will be set-up in the premises of the Forest Research Institute in Dehradun and will also investigate the causes of desertification and devise solutions.
Category: Environment Current Affairs
Topics: Cop • Desert • Desertification • Forest Research Institute • Land • United Nations Convention to Combat Desertification (UNCCD)
Latest E-Books