ICCR to organize 3-day 'Takhat Darshan Yatra' for Sikh youths from 10 nations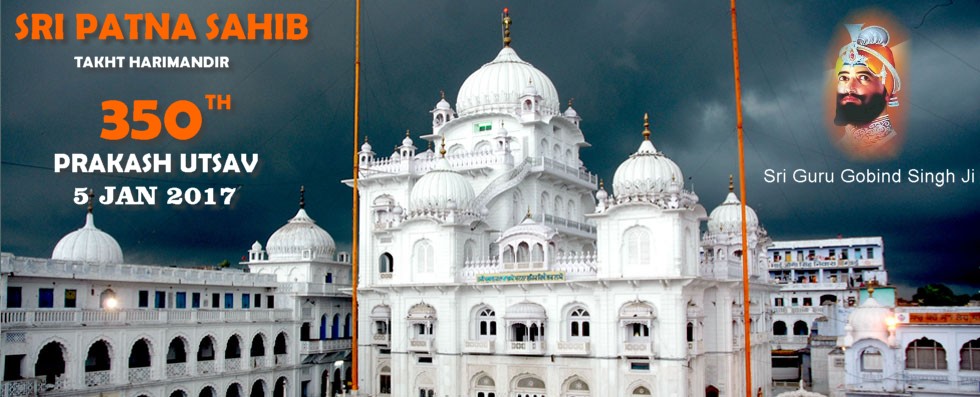 To mark the 550th birth anniversary of Guru Nanak Dev, the founder of Sikhism, the Indian Council for Cultural Relations (ICCR) will be organizing a three-day 'Takhat Darshan Yatra' for Sikh youths from various countries as part of its birth anniversary celebrations.
Key Highlights
The ICCR is also organising a first-of-its-kind programme including an International Youth Seminar (IYS) on Teachings of Baba Guru Nanak Dev ji and Sikhism's Contribution in Universal Well being on 6 November 2019. The seminar will be based on topics like spiritual traditions in Sikhism and the idea of 'vasudhaiva kutumbakam' (the entire world is one family); sikhism and its historic role in protecting 'the idea of India' and Sikhism and its culture of service to humanity.
The seminar will be followed by a, three-day 'Takhat Darshan Yatra' for to three takhats at- Patna Sahib in Patna, Bihar; the Golden Temple (or Sri Harmandir Sahib or Darbar Sahib) in city of Amritsar, Punjab and Hazur Saheb in Nanded, Maharashtra.
Participants: About 40 Sikh youths from United States, United Kingdom (UK), Malaysia, Netherlands, South Africa, Canada, Australia, Singapore, Italy and Thailand will participate in the seminar. Another group of 20 youth from Jawaharlal Nehru University (JNU) and Delhi University (DU) along with their foreign counterparts will be taken to various religious places associated with Sikh Gurus. The youngsters will depart to their representative countries on 11 November 2019.
About Indian Council for Cultural Relations (ICCR)
It is an autonomous organisation of Union Government established on 9 April 1950. It was founded by Maulana Abul Kalam Azad, the 1st Education Minister of independent India. It is involved in India's external cultural relations, via cultural exchange with other countries as well as their peoples.
Category: Art & Culture Current Affairs
Topics: 550th birth anniversary of Guru Nanak Dev • Iccr • International Youth Seminar • Sikhism • Takhat Darshan Yatra
Latest E-Books