Health Ministry and Tata Memorial Centre launch first digital Online Oncology Tutorial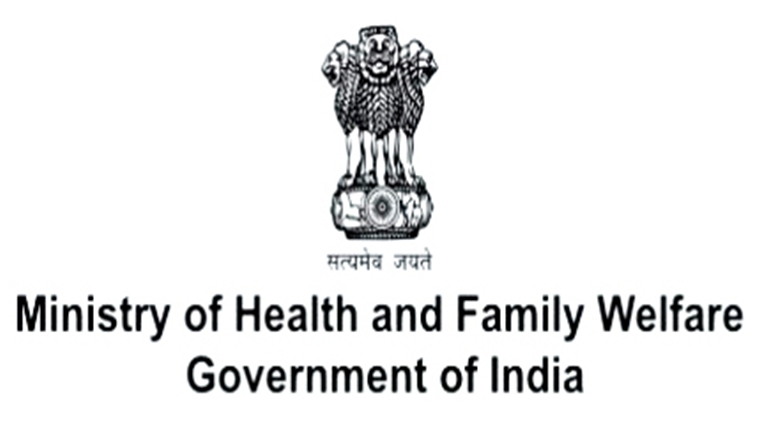 The Union Ministry of Health and Family Welfare has launched India's first digital Online Oncology Tutorial Series designed by Tata Memorial Centre (a grant-in-aid cancer centre under Department of Atomic Energy, GOI).
It was launched under the Digital India initiative as part national program that will be rolled out across the country by Tata Memorial Centre (TMC) in collaboration with state governments.
Oncology literally means a branch of science that deals with tumours and cancers. The word "onco" means bulk/ mass/ tumor while "-logy" means study.
Key Facts
The Oncology Tutorial Series aim to train doctors across country to educate them in early detection, prevention, palliation, rehabilitation and treatment of various cancers.
The overall course is designed for 7 weeks with different modules based on various sites and sub-sites of Cancer. It comprises of 14 hours of comprehensive e-learning through more than 40 video lectures, case studies, assessment questionnaires and periodic interactive Webinar sessions with respective consultants of TMC.
It also includes, blended learning delivery model with self-paced e-learning and periodic webinar interactions with expert consultants of TMC and Continuous scientific updates in Oncology, along with end-of-course Online Assessments with enhanced reporting for individuals.
Through this initiative, the Health Ministry and Tata Memorial Centre will try to reach millions of doctors who may not have time to attend physical conferences, CMEs and are busy working in rural or tier 2 cities.
Month: Current Affairs - January, 2018
Topics: ata Memorial Centre • Ministry of Health • National • Oncology • Online Oncology Tutorial Series
Latest E-Books