HC: Pubic Holiday not a Fundamental Right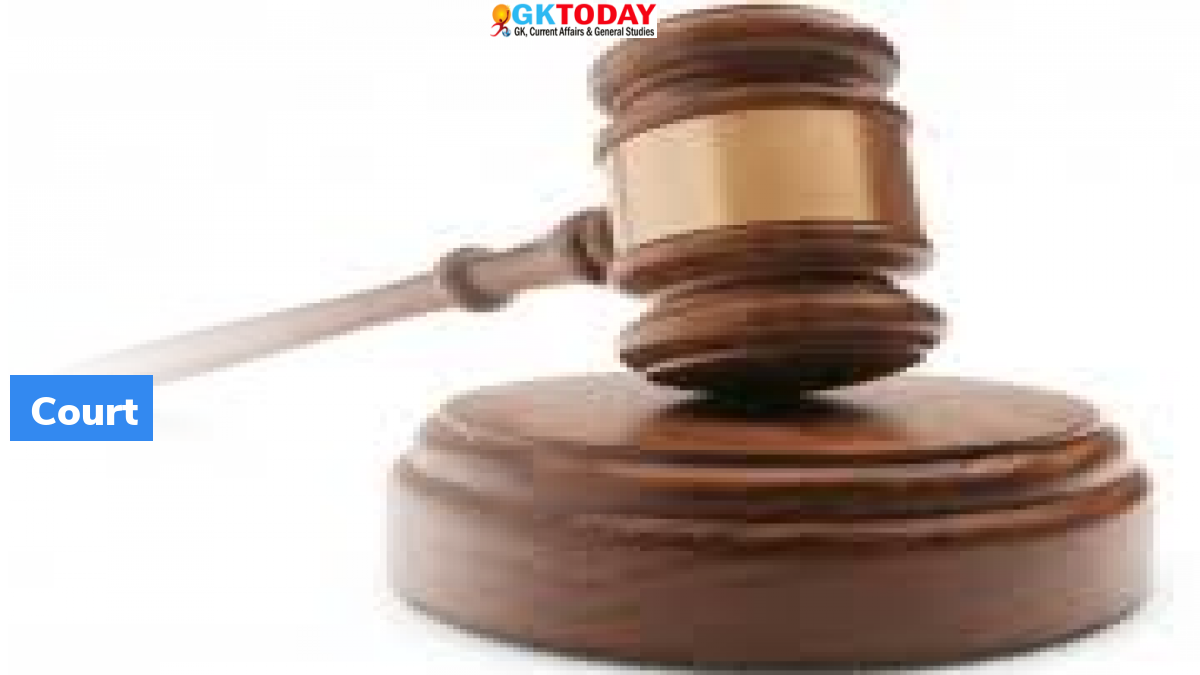 The Bombay High Court recently pronounced that whether to announce public holiday or not is government decision. And public holiday is not a fundamental right.
Why did the judgement come up?
Dadra and Nagar Haveli is a Union Territory. It was completely liberated from the Portugal rule on August 2, 1954. And therefore, the UT celebrates its Liberation Day on this day. Recently, the administrator of the UT submitted a petition seeking to establish August 2 as a public holiday. According to the administrator, August 2nd remained public holiday between 1954 and 2020. This practice was discontinued in 2021.
About the Judgement
The High Court pronounced that India has too many public holidays. It is important to reduce them. The court also referred to a previous judgement made on the UT. Which is, Good Friday in the territory is a restricted holiday and not a gazette holiday. Restricted holiday is an optional holiday. The person can opt to take leave or work.
What is a Gazette holiday?
The public and private working bodies should compulsorily remain closed on a gazette holiday. A gazette holiday means the schools, banks and every other working body in the country should remain closed. This term is used in countries that were colonized by the British. It is used in India, Singapore, Australia and Pakistan.
Who decides on the Gazette Holiday in India?
Ministry of Personnel, public grievances and pensions. As of December 2021, there are 16 gazette holidays and 30 restricted holidays in the country. The gazette holidays are as follows:
Republic Day: January 26
Maha Shivarathri
Holi
Mahavir Jayanti or Meshadi or Vishu or Vaisakhi
Good Friday
Id – Ul – Fitr
Buddha Purnima
Id – Ul – Zuha or Bakrid
Muharram
Independence Day: August 15
Janmashtami
Mahatma Gandhi Jayanti: October 2
Dussehra Diwali
Guru Nanak Birthday
Christmas: December 25
Month: Current Affairs - January, 2022
Category: Legal & Constitution Current Affairs
Topics: Bombay High Court • Dadra and Nagar Haveli • Fundamental Right • High Court
Latest E-Books