Giri Vikasam scheme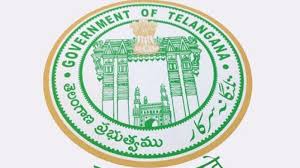 The Giri Vikasam scheme is an initiative of the state government of Telangana. It is a land development scheme for Scheduled Tribes in the state for promoting sustainable agricultural development. It is being implemented by the state's rural development department. The scheme is to convert the lands of small and marginal tribal farmers into agricultural land. This is a step to improve the tribal farmers' income. Recently, the government called for the review of the scheme and identification of beneficiaries. Some of the components of the scheme are:
Drilling of tubewells and borewells for irrigation.
Setting up motorized pumps.
3 phase electricity for farming purpose.
The identification of villages without electricity supply and ensuring provision of power supply.
Conversion of wastelands into cultivable lands through removal of Juliflora weeds, stumps, boulders, etc.
Improving productivity through construction of recharge structures, farm ponds, pebble bunding, etc.
Create awareness about the scheme among the tribal villages through newspapers and advertisements.
Category: Government Schemes Current Affairs
Topics: Irrigation • Telangana
Latest E-Books