DefExpo 2020 Mobile App launched by Defence Minister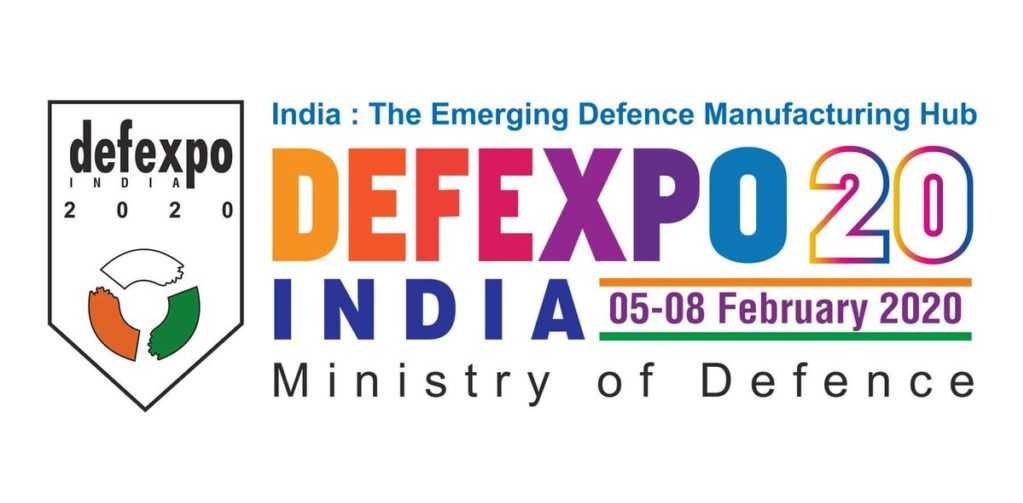 The DefExpo 2020 will be organized in the capital city of Uttar Pradesh, Lucknow from 5th-8th February 2020. The Department of Defence Production under the Ministry of Defence has developed a mobile app to engage with the exhibitors and the visitors for the DefExpo 2020.
The mobile app was launched by the Defence Minister of India, Rajnath Singh on Friday, 27th December 2019 at New Delhi. The mobile app is available for download through the Google Play Store and Apple App Store. The app will provide visitors with day-to-day events that will be conducted by the Defence Public Sector Undertakings (DPSUs) and participating exhibitors and will also have details regarding seminars/webinars of the guest speakers. The mobile will also provide the visitors with directions and maps to the venue and give information on the weather updates of the hosting city. The visitors will also be able to get access to e-books and electronic brochures, check for accommodation in the city, and book tickets online through the app.
For exhibitors, the mobile app will provide business-to-business exhibitors connect and an exclusive chat feature for the participating exhibitors.
The theme of 2020 DefExpo: India: The Emerging Defence Manufacturing Hub
The essential feature of the app is that it will further improve operations at the time of the event by the Feedback Mechanism named 'inform engage and feedback' provided in the app.
Topics: Defence Minister of India • Defence Public Sector Undertakings • DefExpo 2020 • Lucknow • New Delhi • Rajnath Singh • Uttar Pradesh
Latest E-Books