Cuba appoints new Prime Minister after more than 43 years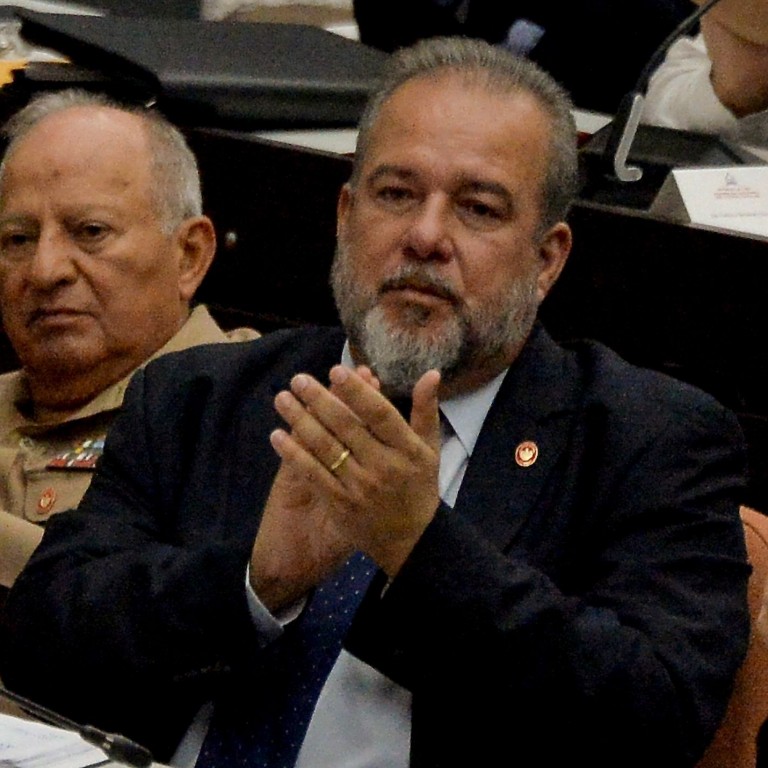 Located in the Northern Caribbean with a population of approx 1.2 crores, the Republic of Cuba has named its new Prime Minister on Saturday, 21st December 2019 after a gap of more than 43 years years.
The incumbent Tourism Minister of Cuba, 56-years-old Manuel Marrero Cruz was appointed as the new and the 17th Prime Minister of Cuba by the Cuban President Miguel Diaz-Canel.
In 1976, the politician cum communist revolutionary leader, Fidel Castro who served as the 16th Prime Minister of Cuba(1959-1976) & the 15th President of Cuba(1976-2008) abolished the post of Prime Minister under the constitution of Cuba. Fidel Castro's communist revolution in 1956 toppled the government of Cuba and declared him as the Prime Minister of the country on 13th February 1959.
The post of Prime Minister was reinstated after the Cuban Constitutional referendum 2019 was held on 24th February 2019 under which the citizens of Cuba were asked to vote either in favour or against the new Constitution of Cuba passed by the Cuban legislative parliament, named the National Assembly of People' Power on July 2018. With 90.61% of citizens voting in favour, on 10th April 2019, the new Constitution of Cuba came into force. As per the new Consitution, the President of Cuba remains as the Head of the Government.
Topics: Caribbean • Cuba • Fidel Castro • Manuel Marrero Cruz • Miguel Diaz-Canel • Tourism Minister
Latest E-Books