Cryogenic Engine Test for Gaganyaan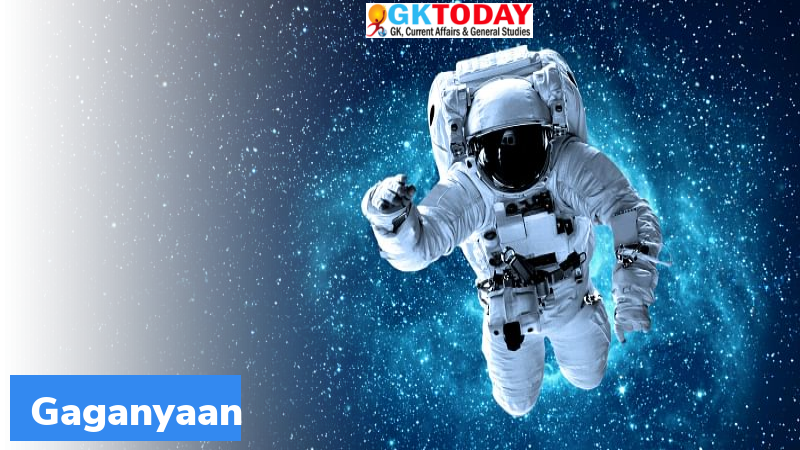 Indian Space Research Organisation (ISRO) successfully conducted the qualification test of cryogenic engine for Gaganyaan programme on January 12, 2022.
Key Points
The test was conducted for 720 seconds at ISRO Propulsion Complex, in Mahendragiri, Tamil Nadu.
Performance of the engine met with the test objectives and parameters of the engine closely matched with predictions during entire duration of the test.
This engine will be tested for four more times, for a cumulative duration of 1810 seconds.
Following this, one more engine will undergo two short-duration tests and one long-duration test, in a bid to complete cryogenic engine qualification for Gaganyaan Programme.
Significance of the test
Successful long-duration test is a significant milestone for Human Space Programme Gaganyaan.
The test ensures the reliability and robustness of cryogenic engine for induction into human-rated launch vehicle for Gaganyaan.
Gaganyaan Mission
Gaganyaan Mission has been planned by Indian Space Research Organisation (ISRO). Under the Gaganyaan Mission,
Three flights will be sent into orbit.
Out of 3, two will be unmanned flights while one human spaceflight.
Orbital Module: The Gaganyaan system module is dubbed as Orbital Module. The module will have three Indian astronauts, including a woman.
Gaganyaan would circle the Earth for 5-7 days, at a low-earth-orbit at an altitude of 300-400 km from earth.
Payloads under the Mission
Payload under the Gaganyaan mission consists of:
Crew module – A spacecraft to carry human beings.
Service module – It is powered by two liquid propellant engines and will be equipped with emergency mission abort and emergency escape.
Launch– Gaganyaan would be launched aboard the GSLV Mk III, also dubbed as LVM-3 (Launch Vehicle Mark-3)). It is a three-stage heavy lift launch vehicle.
Training of the candidates
Human Space Flight Centre of the ISRO and Russian government-owned Glavkosmos signed an agreement to train the candidates, their selection and conduct their medical examination. During the training period, candidates are studying the systems of Soyuz manned spaceship in detail. Soyuz is a spacecraft of Russia, which carries people and supplies to space station.
Month: Current Affairs - January, 2022
Category: Science & Technology Current Affairs
Topics: Gaganyaan Mission • Gaganyaan programme • ISRO • SOYUZ aircraft
Latest E-Books