CII Business Confidence Index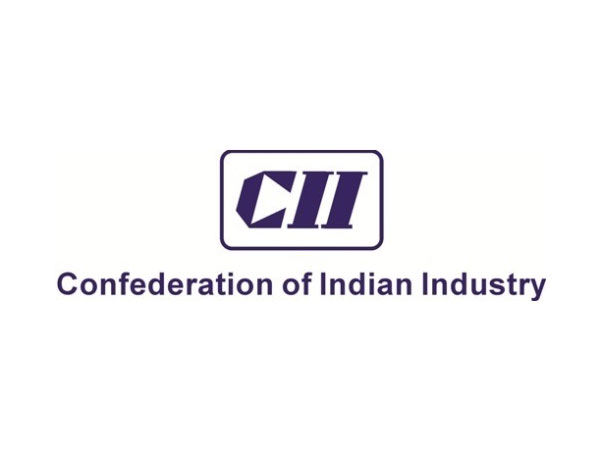 The Confederation of Indian Industry (CII) has reported that the latest CII Business Confidence Index for the October-December quarter rebounded to its highest reading in almost two years, with a value of 67.6. This is an increase from 62.2 in the previous quarter, reflecting optimism around India's position despite rising global uncertainties. The CII stated that the sharp improvement in the value of the index was due to subsiding concerns around the impending recession and its impact on the Indian economy.
The Index is based on the findings of a survey of over 120 firms of varying sizes and across all industry sectors and regions of the country.
What is the Expected Growth Rate of the Indian Economy?
A majority (70 per cent) of the survey respondents feel that the Indian economy will expand in a range of 6.5 per cent to 7.5 per cent in the current financial year ending March, down from 8.7 per cent in the last fiscal. The latest first advance estimates of GDP for the current fiscal put the GDP print at 7 per cent.
What is the Impact of Policy Rate Hikes on Economic Activity?
Nearly half of the respondents (47 per cent) have indicated that they have already started feeling the impact of the policy rate hikes by the Reserve Bank of India (RBI) on the overall economic activity, as revealed by the survey. High interest rates have also impinged on private investment levels. Currently, most of the heavy lifting to support growth is being done by public capex, with private capex playing a supporting role.
How is Global Economic Headwinds Affecting India's Economy?
Despite global economic growth witnessing headwinds due to tightening financial conditions and geopolitical tensions, an overwhelming 73 per cent of the survey respondents expect only a moderate impact on the Indian economy. The confidence among respondents stems from the fact that 86 per cent believe the government's focus on infrastructure is the biggest positive for the Indian economy, followed by improvement in tax collections and good consumption recovery.
Will Investment Cycles Recover in the Next Fiscal?
The survey results present an encouraging prognosis with 90 per cent feeling that their company's investment cycle will recover during the next fiscal. Around 52 per cent expect recovery during the first half of the next fiscal while about 37 per cent of them foreseeing a pickup in investments by the second half of the year.
What is the Outlook for Profit Margins in the Oct-Dec Quarter?
With a resumption of business activity, expectations for the Oct-Dec quarter have improved as majority of the respondents anticipate an increase in sales (60 per cent) and count of new orders (55 per cent). Consequently, the profit outlook for the quarter has strengthened as nearly half of the respondents (47 per cent) foresee an increase in profit margins, despite the majority of them indicating high input costs.
Month: Current Affairs - January, 2023
Category: Economy & Banking Current Affairs - 2022
Topics: business climate • CII • GDP • Indian Economy • public capex • RBI
Latest E-Books