Breakthrough Prizes 2023- Winners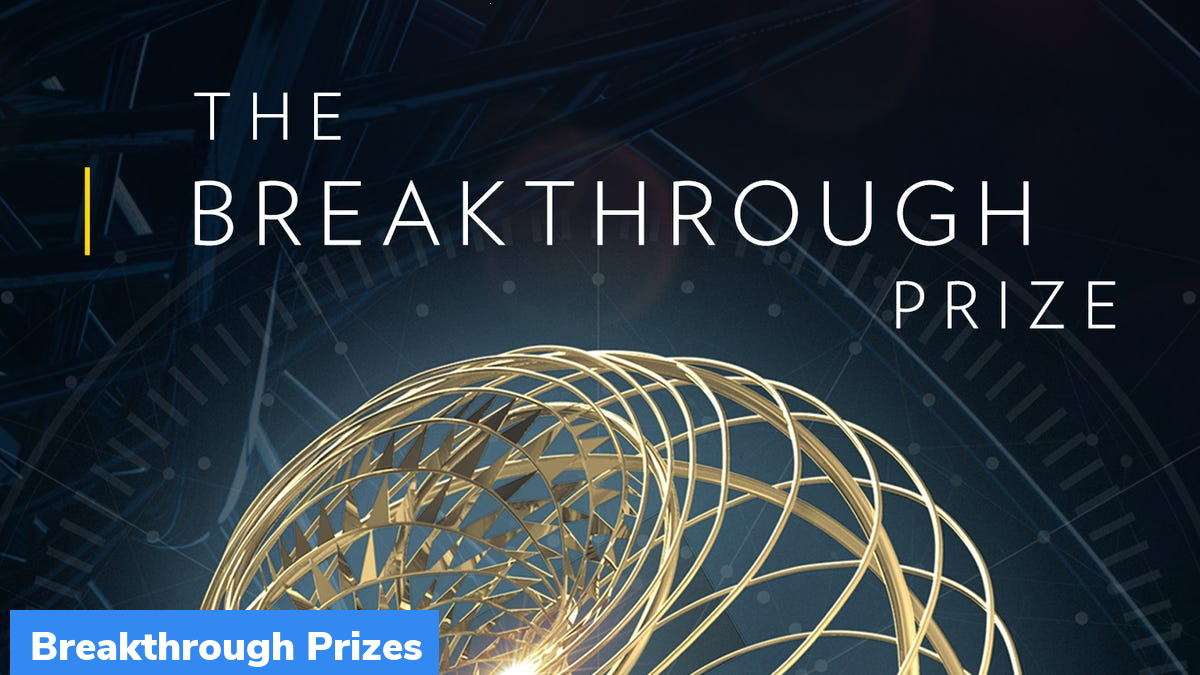 2023 Breakthrough Prizes conferred to individuals who made key contributions in the scientific growth.
Key facts
The Breakthrough Prizes are international awards conferred under three categories – mathematics, fundamental physics and life sciences.
These awards give recognition to scientific advances in these fields.
The awards were created in 2010 by a group of Silicon Valley entrepreneurs – Milner (venture capitalist), Mark Zuckerberg and his wife Priscilla Chan of Facebook and Sergey Brin of Google.
The Breakthrough Prizes were conferred for the first time in 2012 and the ceremony was hosted by Morgan Freeman.
Awardees receive 3 million USD each in prize money, which is higher than the 1 million USD received by Nobel laureates.
These prizes are conferred at a televised award ceremony that is organized to celebrate their achievements and inspire the next generation of scientists.
This year, three prizes were conferred in the life sciences category, one for mathematics and one for fundamental physics.
The total prize received by all these awardees are more than 15 million USD.
Who are the winners?
Life Sciences: Clifford Brangwynne and Anthony Hyman received the prize for discovering a new mechanism of cellular organization. Demis Hassabis and John Jumper were recognized for the development of AlphaFold, which predicts the structure of proteins. The prize was also given to Emmanuel Mignot and Masashi Yanagisawa for the discovery of causes of narcolepsy – the chronic sleep disorder characterized by overwhelming daytime drowsiness and sudden attacks of sleep.
Mathematics: Daniel Spielman of Yale University was given recognition for multiple discoveries in theoretical computer science and mathematics. He has been a professor of applied mathematics and computer science at Yale University since 2006.
Fundamental physics: The prize was shared by Charles Bennett, Gilles Brassard, David Deutsch and Peter Shor for their research in quantum information.
Month: current affairs - september, 2022
Category: Awards, Persons & Places in News
Topics: Breakthrough Prize • Breakthrough Prize in Fundamental Physics • Life sciences • Mathematics awards
Latest E-Books