Betel Leaf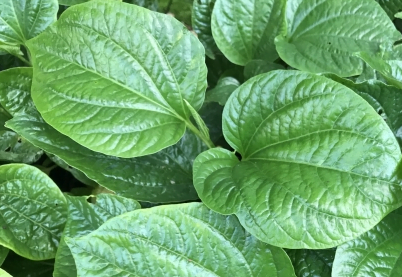 Betel is a vine plant that belongs to the same family as pepper and kava. Its leaf is consumed across Asia, along with tobacco or areca nut. It is an evergreen plant that is cultivated across south and south-east Asia and is a mark of respect and auspiciousness in these areas.
Betel Cultivation in Bengal
More than 1.5 million farmers in Bengal are involved in the cultivation of betel. In Bengal, the plant is grown in the regions of Howrah, South 24 Parganas, Purba Medinipur and Uttar Dinajpur districts.  Bangla, Sanchi, Mitha, Kali Bangla and Simurali Bangla are some of the varieties grown in the state.
About the Issue
While the leaves, when left unplucked, can last at least 2 months, they cannot survive long when plucked. Farmers had harvested these leaves and stored them to sell at a profit at auctions. The farmers hand over the harvest to middlemen who auction the leaves at wholesale markets. The lockdown has affected markets and transport. This has left the farmers facing losses.
Topics: Agriculture • Lockdown • West Bengal
Latest E-Books