Assam government announces subsidy for orthodox tea-growers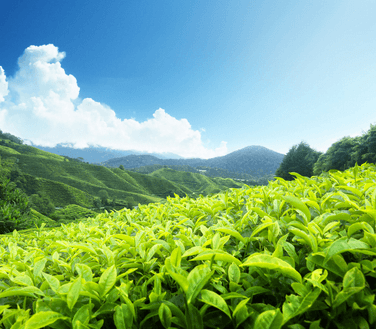 The Assam government recently announced a subsidy of Rs7/kg for orthodox tea-growers in the state during its budget presentation. The state government will also provide a subsidy on orthodox machinery for tea-manufacturing units and 3% interest subvention on all term and working capital loans for Orthodox tea growers.
The state Budget has also allotted Rs.250 crore for the year for free electricity for up to 30 units of monthly consumption.
Latest E-Books