WAKO India Kickboxing Federation gets Government recognition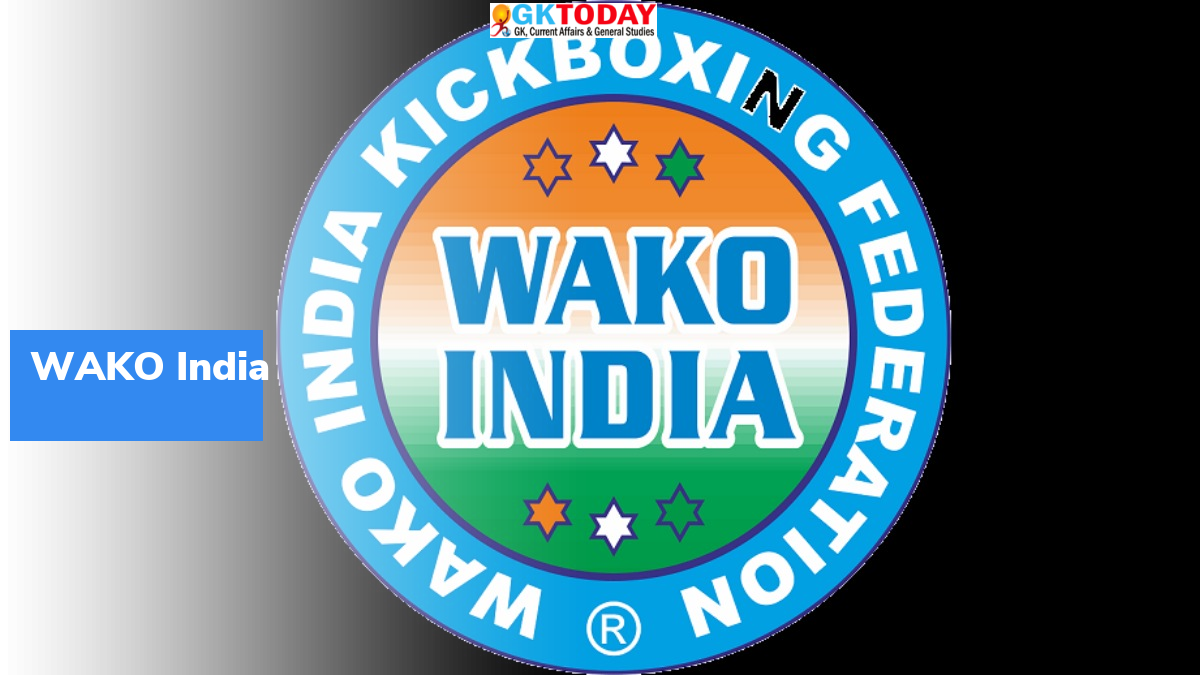 Sports Ministry has decided to recognise WAKO India Kickboxing Federation as a National Sports Federation (NSF) to promote and develop sport in India.
Key Points
WAKO India Kickboxing Federation is affiliated to World Association of Kickboxing Organizations (WAKO) which is a world body for kickboxing.
Since November 30, 2020; WAKO has been a provisionally recognised member of International Olympic Committee (IOC).
Recommendation to approve WAKO as fully recognised member of Olympic family was taken by IOC in June 2020.
International Olympic Committee (IOC) Executive Board has approved recommendation for WAKO on June 10, 2021 to become a fully recognized member of Olympic family of sport.
Full recognition of WAKO will be finally decided by IOC Session of July 2021 in Tokyo.
Why this recognition is significant?
This recognition is significant to be fully included and accepted in Olympic movement.
Indian Association of Kickboxing Organisations (IAKO)
IAKO is the national federation of kickboxing in India. It was established in 1993 to control and promote kickboxing activities in India. It promotes amateur kickboxing and professional kickboxing across the states, union territories and special armed force. IAKO is the first martial arts federations which has been recognised by School Games Federation of India.
World Association of Kickboxing Organizations (WAKO)
WAKO is an international organization of kickboxing. It certifies the governing body of amateur kickboxing to develop support & govern amateur level and hold world championship events. It sanctions the champions of kickboxing. WAKO is the only organisation across the world which is recognised by GAISF (Global Association of Sports Federations) and IOC (International Olympic Committee).
Month: Current Affairs - July, 2021
Category: Sports Current Affairs
Topics: Indian Association of Kickboxing Organisations (IAKO) • Kickboxing • WAKO India Kickboxing Federation • World Association of Kickboxing Organizations (WAKO)
Latest E-Books