Three – dose ZyCov – D to be launched in seven states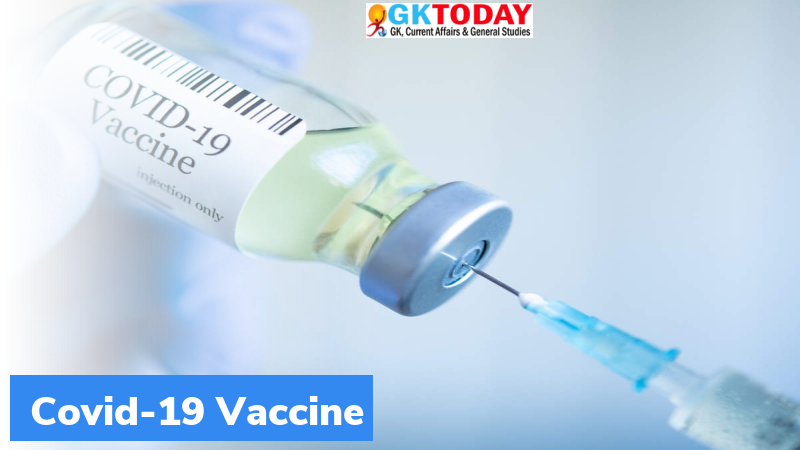 ZyCov – D is the second indigenous vaccine next to COVAXIN. The unique feature of ZyCov – D is that it is needle – less vaccine. At first, the ZyCov – D vaccine is to be launched in seven states. They are Tamil Nadu, Bihar, Maharashtra, Jharkhand, Punjab, West Bengal and Uttar Pradesh.
About ZyCov – D Vaccine
The vaccine is to be administered only persons in the age group of 12 to 19 years.
The ZyCov – D is administered using a needle – free applicator.
It is a three dose vaccine. It is taken at 28th day and 56th day of the first dose.
The cost of ZyCov – D is Rs 376.
The ZyCov – D showed 66.6% efficiacy.
The vaccine was developed by the Indian Pharmaceutical company called Cadila Healthcare.
ZyCov – D developed on Plasmid DNA
The ZyCov – D vaccine was developed on plasmid DNA. In simple terms, it was developed using a piece of DNA of the weakened or killed virus. When this DNA piece is injected into the body, the human immune systems learn to respond against the virus. The plasmid is produced using E Coli cells.
Why is ZyCov – D called needle – less vaccine?
Because, ZyCov – D is injected using a jet injector. A jet injector is an injecting syringe. Here a narrow high-pressure stream of liquid penetrates the outer most layer of the skin. With this, the medication reaches the underlying tissues of the epidermis. This is better than the conventional method of using needles. This is because in this method, the vaccines travel across cell plasma membrane and nuclear membrane.  On the other hand, the conventional methods give low immunogenicity.
Month: Current Affairs - December, 2021
Category: Science & Technology Current Affairs
Topics: cadila • COVID-19 • COVID-19 vaccine • ZyCov-D
Latest E-Books