SBI to provide 0.25% of its annual profit to tackle coronavirus outbreak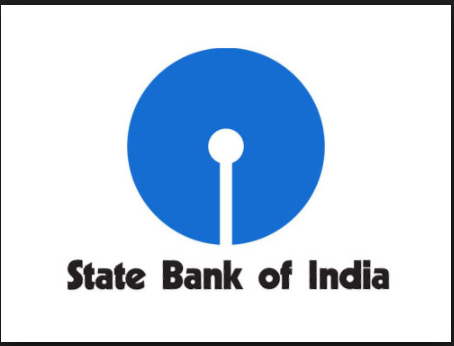 The country's largest bank State Bank of India (SBI) announced that it will provide 0.25% of its annual profit for the year 2019-20 to support health care for underprivileged people and fight the coronavirus pandemic.
As per the statement of the bank, the contribution will be made from CSR funds. The government has recently notified spending by companies for tackling the coronavirus outbreak as corporate social responsibility (CSR) activity under the Companies law. Recently SBI opened an emergency credit line to meet any liquidity mismatch for its borrowers.
Topics: Coronavirus • CSR funds • State Bank of India
Latest E-Books