SAARC Framework Agreement for Energy Cooperation finalized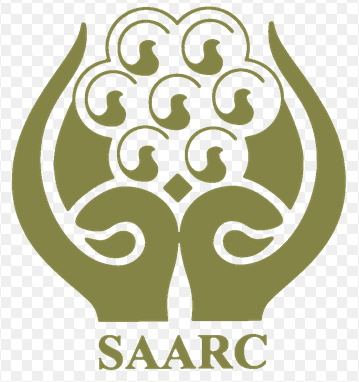 The SAARC Framework Agreement for Energy Cooperation (Electricity) was finalized at the 5th SAARC Energy Ministers Meeting and will be signed by all the parties at the upcoming SAARC Summit that is to be held in November 2014 in Kathmandu, Nepal.
SAARC Framework Agreement for Energy Cooperation
This agreement has been pending since 2010 and is an important step in developing a SAARC Market for Electricity (SAME) on a regional basis. Bangladesh will convene the meeting of Energy Regulators  or Agencies in SAARC countries by December 2014.
India's role
India has offered to host a seminar on "Sharing Experiences on Energy Pricing Mechanism in the SAARC Region" and also host the second meeting of the Expert Group on Technology/Knowledge Sharing (including Energy Efficiency, coal, etc.) in 2015.
SAARC
SAARC or the South Asian Association for Regional Cooperation was established in 1985, with its secretariat in Kathmandu, Nepal.   SAARC is an association of eight countries in South Asia. The idea of the regional body was first proposed by the Bangaldeshi President Zia-ur-Rahman in 1980, when the proposed creation of a trade bloc consisting solely South Asian countries.
Afghanistan is the most recent, and eighth addition to the grouping. It was added at the behest of India, on 13 November, 2005. China, EU, USA, South Korea, Iran, Myanmar, Australia and Mauritius are observers to SAARC.
Ministerial level Energy forum
The process of regional cooperation in the energy sector began in January 2000 with the establishment of a Technical Committee on Energy. At the 12th SAARC Summit in 2004, the Islamabad Declaration called for the constitution of a Ministerial level Energy Forum was constituted. The first meeting of the SAARC Energy Ministers was held at Islamabad in 2005.
Month: Current Affairs - October, 2014
Latest E-Books