Researchers identify PPE-related Skin Injuries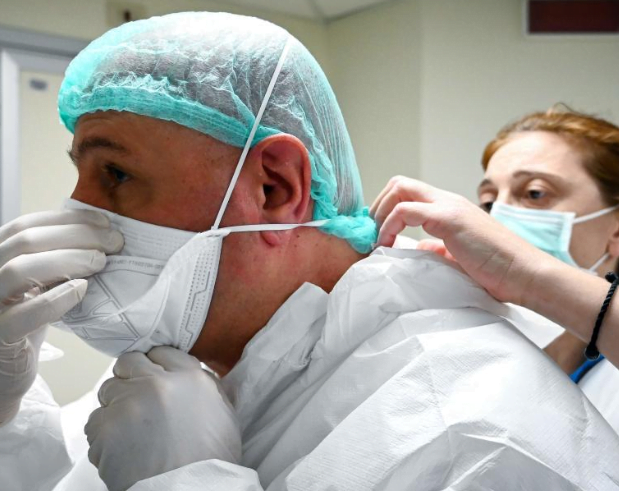 Apart from the shortage of PPE posing threat to healthcare workers around the world, a new problem has been identified in the form of PPE-related skin injuries.
A study by Chinese researchers published in Advances in Wound Care brought up the issue of PPE-related skin injuries among healthcare workers. Of the more than 4,000 healthcare workers studied, about 42.8% experienced serious PPE-related skin injuries. The researchers pointed out that these injuries are serious when left untreated and in the absence of sufficient preventive measures.
Types
The study has identified 3 main types of PPE-related skin injuries:
Device related pressure injuries
Skin tear
Moisture associated skin damage
Factors
The study has highlighted the factors that increase the risk of such injuries:
Gender: more prevalent among males than females.
Age: workers who are over the age of 35 years are more at risk.
Healthcare roles: doctors are more at risk than nurses.
PPE quality: injuries are more prevalent when grade-3 PPE is used.
Wearing time: risk is higher when the PPE is worn for over 4 hours.
Sweating
Category: International Current Affairs • Persons in News • Science & Technology Current Affairs
Topics: Healthcare workers • Persons in News • PPE • Skin Injury
Latest E-Books