RBI Monetary Policy – Repo rate remains 5.15%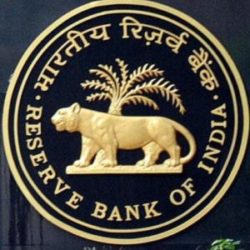 The Reserve Bank of India (RBI) recently conducted its sixth bi-monthly Monetary policy committee (MPC) meeting and released the statement. The repo rate was left unchanged at 5.15%, as a unanimous decision taken by the MPC members.
The central bank also announced that it had no plans to monetize the government's fiscal deficit, which means print fresh currency notes to balance the deficit. A Self-Regulatory Organisation (SRO) for digital payment system is also to be set up by April 2020. RBI also decided to extend the Cheque Truncation System (CTS) to all regions across India.
Topics: Bi-monthly monetary policy • fiscal deficit • Repo Rate • Reserve Bank of India
Latest E-Books