RBI increases banks' loan exposure limit to single NBFC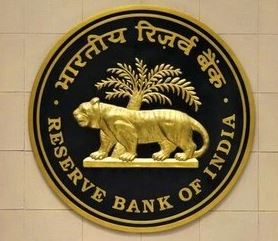 The Reserve Bank of India (RBI) has increased loan exposure limit of banks to a single NBFC. This is expected to help increase credit supply to the crisis-ridden shadow banking sector.
Relaxation of Norms
As per the Large Exposures Framework (LEF), Banks' exposure to a single non-banking financial company (NBFC) was restricted to 15% of their available eligible capital base.
New Norms
The RBI has decided to increase the bank's exposure to a single NBFC (excluding gold loan companies) to 20 per cent from 15 per cent of that bank's eligible capital base.
The general single counter-party exposure limit is 20%, which could be extended to 25% by banks' boards under exceptional circumstances.
Addressing the Liquidity Crisis
The liquidity crunch in the NBFC sector aftermath of default by IL&FS Group has hit the retail loan segment in the country. This has led to a slowdown in key consumer sector lending.
Recognising this the government has started taking measures to address the crisis haunting the NBFC and the decision of the RBI is a good step in this direction.
Topics: Bank • Banking • Economy • Finance • Liquidity crisis • Market liquidity • Money • NBFC & MFI in India • Non-bank financial institution • Reserve Bank of India
Latest E-Books