RBI extends deadline for restructuring MSME borrower accounts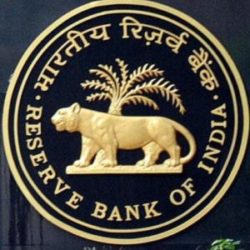 In the recent Monetary policy committee statement released by the Reserve Bank of India, it extended the deadline for one-time restructuring of GST-registered MSME borrower account, by further one year to March 31, 2021. The restructuring was to be implemented before March 31, 2020, as per the RBI's earlier guidelines.
It also announced that scheduled commercial banks can deduct the credit disbursed as retail loans for automobiles, housing and MSME loans from their net demand and time liabilities (NDTL) for CRR maintenance.
Topics: Monetary Policy Committee • MSMEs • Reserve Bank of India
Latest E-Books