Proposed Nyay Scheme: Key Facts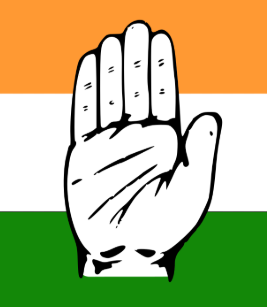 In its election manifesto for the Lok Sabha Elections 2019, the Congress party has announced a Minimum Income scheme Nyuntam Aay Yojna (Nyay) as a surgical strike against poverty.
Key Facts about the Proposed Scheme
The Nyay scheme is targeted towards 5 crore families who are the poorest 20 per cent in India.
Nyay scheme guarantees each family a cash transfer of Rs. 72,000 a year and as far as possible the money will be transferred to a bank account of a woman in the family.
There will a design phase (3 months), followed by pilot and testing phases (6-9 months) before the rollout of the plan.
The scheme will be implemented in phases and the estimated cost will be less than 1 per cent of the GDP in the first year, and less than 2 per cent of the GDP in the second year and thereafter.
As the nominal GDP grows and the families move out of poverty, the cost will decline as a proportion of the GDP.
If brought to power, Congress announces the appointment of an independent panel of economists, social scientists and statisticians to oversee the design, testing, rollout and implementation of the programme. The programme will move from one stage to the other only after a go-ahead from the panel.
The Nyay scheme would be a joint scheme of the central and state governments.
Nyay scheme will be funded through new revenues and rationalisation of expenditure. Current merit subsidy schemes that are intended to achieve specific objectives will be continued.
Economists say that income-support schemes of this type cannot coexist with subsidies on account of the resultant fiscal burden. On a standalone basis, the proposed scheme, for 5 crore households, will add 1.9 per cent of GDP to the fiscal deficit and the projected outlay could be higher than India's health budget estimated at about 1.4 per cent of GDP.
Month: Current Affairs - April, 2019
Category: Government Schemes Current Affairs
Topics: fiscal deficit • GDP • Minimum Income Scheme • Nyay • Nyuntam Aay Yojna • Poverty
Latest E-Books