PM Inaugurates African Development Bank's 52nd Annual General Meeting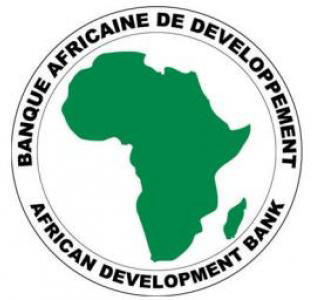 Prime Minister Narendra Modi has inaugurated the 52nd Annual General Meeting of the African Development Bank in Gandhinagar. The AGM will be held in from May 22-26. This is the first time that India is hosting the annual meetings of the AfDB and its sister institutions, including of finance ministers of member countries, who comprise the AfDB board of governors. India had joined the African Development Bank (AfDB) in 1983.
The Annual Meetings are the Bank's largest annual event and offers a unique forum for representatives of government, business, civil society, think-tanks, academia and the media to debate key issues on Africa's development. The event will see the participation of 4500 delegates including finance ministers and central bank governors belonging to AfDB's 54 member countries and 26 non-member countries. The event is expected to deepen India's ties with African continent.
Background
India is the fifth largest investor in Africa. Indo-African trade had doubled to reach USD 72 billion in the five year time period that ended in 2014-15. In 2015-16, it felled sharply to USD 56 billion. However, the presence of Indian private sector in Africa is noteworthy and amounts to USD 35 billion made in the sectors like automobile, drugs and pharmaceuticals, textiles, IT services, water treatment, petroleum refining etc. As opposed to China, India is more oriented to improve local capacities in China. For instance, India's EXIM Bank has helped incubate similar institutions in five African countries.
Africa is also important to India as it is a crucial player in the India-fostered International Solar Alliance (ISA). More than a dozen out of ISA's 24 members belong to Africa.
Month: Current Affairs - May, 2017
Latest E-Books