PM Garib Kalyan Relief Package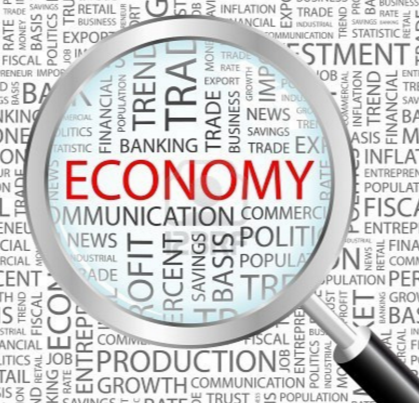 The Union Finance Minister recently announced a series of measures to aid the poor of the country during the lockdown period.
Elements of the PMGK Package
The recently announced package has 5 elements:
Medical insurance cover of 50 lakh INR for all health workers involved in treating patients. This includes doctors, paramedics, Asha workers, etc.
Help for the poor and those engaged in the unorganised sector.
Help for the poor in the organised sector.
Help for construction workers.
Use of the DMF (district mineral fund) to pay for testing and screening for infection.
Help for the Poor in the Unorganised Sector
The aid is to be rendered in the form of free food grains and cash transfers. All of the 80 crore beneficiaries will be given 5kg of wheat/ rice and 1kg of pulses per month. There are to be 6 types of additional cash transfers:
2,000 INR per farmer- under the PM KISAN scheme.
3 crore beneficiaries would be getting 1,000 INR per month as pensions for the next 3 months. This is an additional pension to be given to those receiving old age, disability or widow pensions.
Women who are Jan Dhan account holders will receive 500 INR per month.
One free LPG cylinder will be given to each beneficiary under the Ujjwala Yojana.
The upper limit of collateral free loans for women's SHGs has been raised to 20 lakh INR from 10 lakh INR.
Increase in wage under the MGNREGA scheme from 180 INR per day to 202 INR per day.
Help for the Poor in Organised Sector
For the poor of the organised sector, the following provisions were announced:
For the next 3 months, the government will pay the EPF contribution of both- the employees and the employers- at the rate of 12% of basic salary. This applies to firms which employ less than 100 people and where the employees earn less than 15,000 INR per month.
The government has amended the Employees Provident Fund Organisation (EPFO) regulations to allow workers to withdraw up to 75% of the total sum in his/ her account (or one month's salary- whichever is lower) as a non-refundable advance.
Category: Economy & Banking Current Affairs • Government Schemes Current Affairs
Topics: LPG • organised sector • PM Garib Kalyan Yojana • unorganised sector
Latest E-Books