PISA: India to participate in international students' test after 9 year Boycott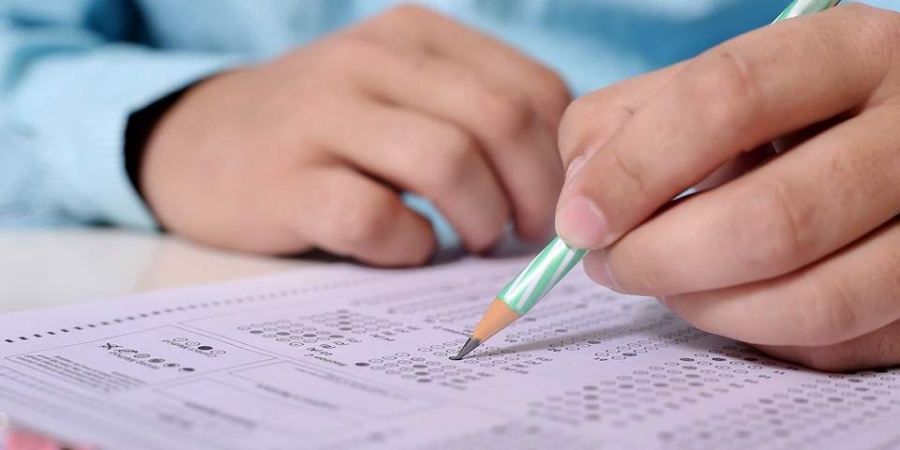 Union Ministry of Human Resource Development (HRD has officially decided to participate in Programme for International Student Assessment (PISA) after gap of nine years. It will send team of officers to Paris to negotiate India's terms of participation in PISA 2021.
Programme for International Student Assessment (PISA)
PISA is assessment test for 15-year-olds, organised every three years by Organisation for Economic Cooperation Development (OECD), Paris, France. It was started in 2000 with about 43 states participating, and its latest edition in 2015 saw participation from 73 countries including China and Vietnam.
PISA measures student performance in mathematics, reading, and science and even innovative subjects like collaborative problem-solving and money literacy. The test is designed by education experts around the world. It assess how students apply what they have learnt to real-world problems.
PISA test results give insight into education systems around the world. The results are shown as a national mean score and not shown individually. Its objective is not to rank countries, but to see how education system can be improved. Countries willing to participate in PISA choose kids from different regions to represent sample of 15-year-olds in their country.
In 2012 PISA test, schools of Shanghai in China topped reading, mathematics and science test, followed closely by Singapore. In 2015, Singapore, Japan and Estonia were ranked as top three countries, in that order.
India's boycott of PISA
India had made its debut in PISA in 2009 with 16000 students from 400 schools across Tamil Nadu and Himachal Pradesh. However, students had performed miserably in 2009 test and India was placed at 72nd among 74 participating countries. Government had blamed "out of context" questions for the poor results in 2009 and decided it won't participate in 2012 and 2015.
Revision of Boycott decision
In 2016, HRD Ministry had revisited this decision and Kendriya Vidyalaya Sangathan (KVS) had set up committee to review matter and submitted its report in December 2016. The report recommended for participation in test in 2018. Similar recommendation was made in 2017 by group of secretaries on education constituted by Prime Minister Narendra Modi. However, India had missed the application deadline for 2018 cycle of PISA test.
PISA 2021
PISA 2021 test is likely to be administered in schools in Union Territory of Chandigarh. Apart from schools in Chandigarh, HRD Ministry also suggested that all Kendriya Vidyalayas (KVs) and Navodaya Vidyalayas (NVs), funded and run by Centre, shall take the test.  Chandigarh was selected for its compact area, students are taught in Hindi and English (Government wants to keep number of languages in which test has to be administere) to minimum). Chandigarh has record of performing well in learning assessments.
Month: Current Affairs - September, 2018
Topics: Education • Ministry of Human Resource Development • National • OECD • PISA • Programme for International Student Assessment
Latest E-Books