Oil prices hike by 5 percent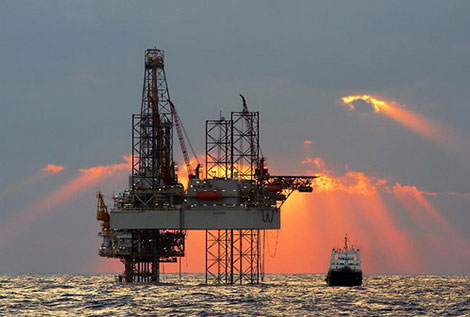 Oil prices have increased more than 5 percent after the OPEC and non-OPEC producers came together to put curbs on oil production and ease global saturation. The step is being seen as the first joint action between oil producing nations after 2001 after two years of low prices of oil which had put the budgets of these nations in jeopardy. The shaken economies had led to widespread unrest in the nations from Middle East to Latin America.
The rise in price of oil also pulled up commodity currencies and energy shares. Brent futures rose by 5 percent to $56.94 per barrel for February delivery and US crude jumped to $54.07 per barrel. This is the second rally of oil in this month after a 15 percent rise was seen in the first week of December when the 14-nation OPEC had reached a deal to cut the production by 1.2 million barrels per day from January 2017. The agreement will lead to an aggregate supply cut of 1.76 million barrels per day from 24 oil-producing countries.
Topics: Cartels • Chronology of world oil market events • Energy crises • Energy crisis • Oil glut • OPEC • Petroleum industry • Petroleum politics • Price of oil • Primary sector of the economy
Latest E-Books