North African Couscous in UNESCO Cultural Heritage List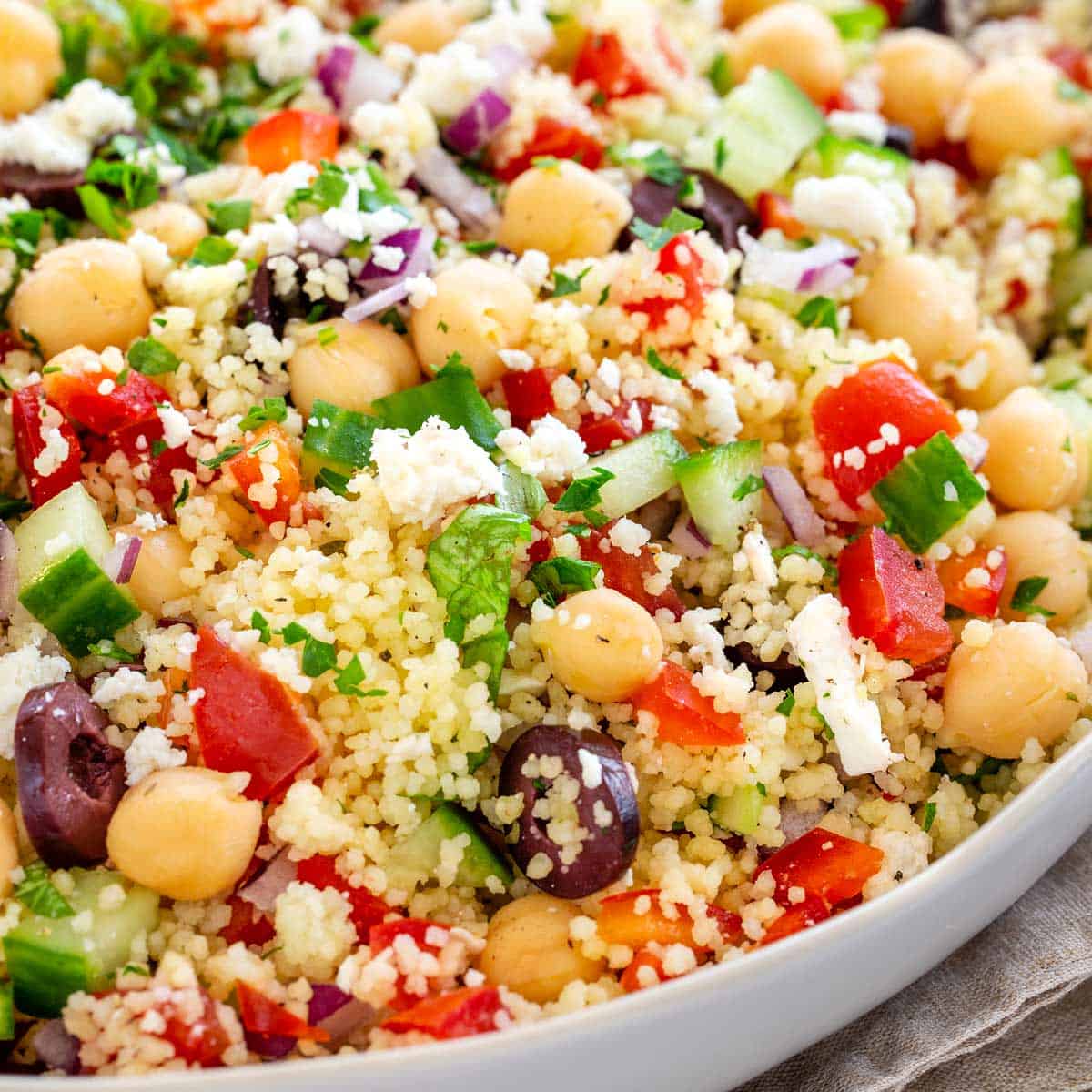 The Couscous, the Berber dish was recently added to the Intangible Cultural Heritage List. Despite their differences, Morocco, Algeria, Tunisia and Mauritania joined together to highlight their love for the dish. The Couscous has joined Singapore's Hawker culture, Baudima dance of Zambia and wine horse of Spain into the UNESCO list of Intangible Heritage.
What is Couscous?
It is a processed grain product that is made from little balls of Durum wheat or semolina flour. It is a Berber dish. It is a staple food of Tunisia, Morocco, Algeria, Mauritania and Libya. The UN Cultural Heritage List has included traditions and practices that are related to the preparation of Couscous.
Who are Berbers?
The Berbers are ethnic group living in West Africa and North Africa.
Budima Dance of Zambia
The Budima dance of Zambia has also been included in the Representative List of Intangible Cultural Heritage of Humanity. It is the warrior dance that is performed by the Wee people. The dance is especially performed during funeral processions, traditional ceremonies, thanksgiving, harvest celebrations.
National List of Intangible Heritage of India
It recognizes the diversity of Indian Culture. It was created after the 2003 Convention for the Safeguarding of Intangible Cultural Heritage. The list has been classified into five broad domains namely performing arts, social practices, oral traditions, traditional craftmanship and practices concerned with nature. These are different from the UNESCO List of Intangible Heritage.
Currently, the following are included in the National List of Intangible Heritage of India:
Kalamkari-It has been included under the Traditional Craftmanship.
Oggukatha: Traditional Folk Thetre-This has been included under the domain of Performing Arts.
Tolu Bommalatta-It is one of the shadow puppet theatre traditions of India
Traditions associated with Funerals of Idu Mishimi tribes
Songs of Shaman
Sowma-Rigpa: a healing practice
Lores and Rituals of Nocte
Deere Yameng
Sattriya Music
Khol
Jun Beel Mela
Ankiya Nat
These are some of the popular Intangible Heritage Culture included in the list.
Month: Current Affairs - December, 2020
Category: Art & Culture Current Affairs • Awards, Persons & Places in News • Places in News Current Affairs
Topics: Couscous • hawker • Intangible cultural heritage • Intangible Cultural Heritage list • UNESCO Intangible Cultural Heritage Lists
Latest E-Books