NCPCR drafts fee regulations to check arbitrary increases in school fees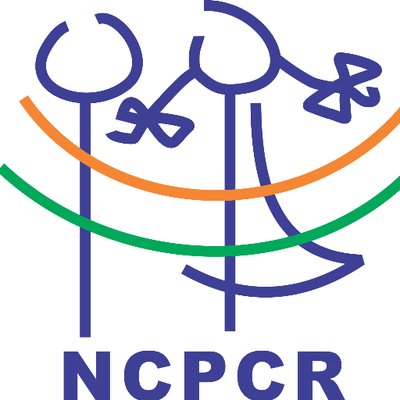 National Commission for Protection of Child Rights (NCPCR) has drafted fee regulations to put in place uniform fee framework to check frequent and arbitrary increases in school fees by unaided private schools. NCPCR is country's apex child rights body. It will recommend these draft regulations to Union Ministry of Human Resource Development (HRD).
Draft regulations
It proposes 10% yearly cap on the fee hike permissible by private, unaided schools. It suggests setting up district fee regulatory authority in states to monitor school fee increases. It suggests formula for determining fees, based on school's location, costs incurred, revenue earned, student strength and other parameters. It proposes fines on schools if they violates uniform fee framework. These schools will be fined 1% of revenue it generates for first instance of violation of these rules and it will increase to 2 % and 5% for second and third violation. For any subsequent violation, it proposes to place school in no admission category and bar it from admitting new students.
Note: The regulation of education-related matters is domain of HRD ministry, but NCPCR has stepped in to draft fee regulations for unaided schools, citing Section 13 of Commission for Protection of Child Rights (CPCR) Act, 2005 and Section 32 of Right to Education (RTE) Act, which gives it authority to review safeguards under law to protect of child rights and recommend measures.
Background
There are around 3,50,000 private, unaided schools (24% of all schools) where 75 million children or 38% of all students, study. Such schools do not receive any grant from government and have to generate their own revenue for sustenance. Many cities across India have of late seen parents protest arbitrary fee hikes by such schools. In Mumbai and Delhi, for instance, arbitrary fee hike in such schools in last year varied between 10 % and 40 %.
National Commission for Protection of Child Rights (NCPCR)
NCPCR is a statutory body set up in 2007 under Commissions for Protection of Child Rights Act, 2005. Its objective is to protect, promote and defend child rights in India including rights adopted in the United Nations Convention on the Rights of Children, 1989, ratified by India in 1992. (This convention defines child as a human being below 18 years of age).
Month: Current Affairs - July, 2018
Topics: Education • Ministry of Human Resource Development • National • National Commission for Protection of Child Rights • NCPCR • School Fees Draft Regulation
Latest E-Books