National Water Conference, 2020 held in Bhopal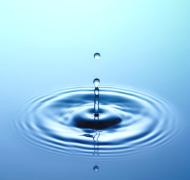 The National Water Conference, 2020 was recently held in the city of Bhopal, the capital of Madhya Pradesh. It was inaugurated by the Chief Minister of the state, Kamal Nath.
Several renowned water experts from across the country, including 'the Water Man of India' Rajendra Singh, participated in the conference and discussed issues of water crisis. Discussions were also held in topics of traditional water sources, river restoration and right to water.
Related Posts
Topics: Addressing Water Crisis • Chief Minister of Madhya Pradesh • Madhya Pradesh
Latest E-Books