First meeting of bilateral border mechanism between India-China held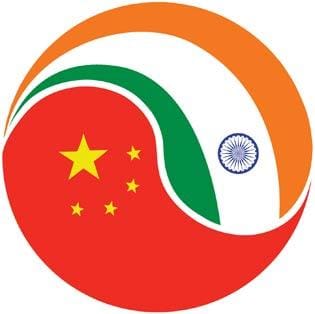 The first meeting of the talks on the bilateral border under the framework of the Border Affairs Working Mechanism for Consultation and Coordination (BAWMCC) was held on October 16. The focus of the talks was on issues of mutual interest like border patrolling and management.
BAWMCC
The BAWMCC was created in 2012, as a forum to address issues arising out of aggressive patrolling along the contentious border. The BAWMCC is co-chaired by the Joint Secretary (China Division) in the Ministry of External Affairs and his/her Chinese counterpart. The goal of the BAWMCC is to prevent recurrence of incidents between the two countries like the one in Chumar. Also, the BAWMCC calls for discussion of issues related to border management by foreign ministry and defence officials, in an effort to maintain peace. The disputed boundary issue is discussed by special representatives.
Disagreements over border
The Chinese have repeatedly refused to acknowledge the McMahon Line as the border, and insist on carrying on talks as if no border had been drawn.  While the Chinese seek to confine the dispute over the border to the North East region, along Arunachal Pradesh, India regards the western side of the border as contentious.
India and China have held 17 rounds of special representative talks till now to resolve the border dispute, but to no avail.
China expresses concern
Prior to the meeting, the Chinese side expressed concern at India's plans to build a 1,800 km long road along the border with China. As a delayed response to China's aggressive strengthening of infrastructure along the border, the new Central Government in India has decided to strengthen deployment of forces and infrastructure along the border. Measures will be taken to promote civilian settlement in border areas, improve road connectivity, construct bridges and improve mobile connectivity.
Month: Current Affairs - October, 2014
Topics: bilateral • India China
Latest E-Books