Jewish state law upheld by Israeli court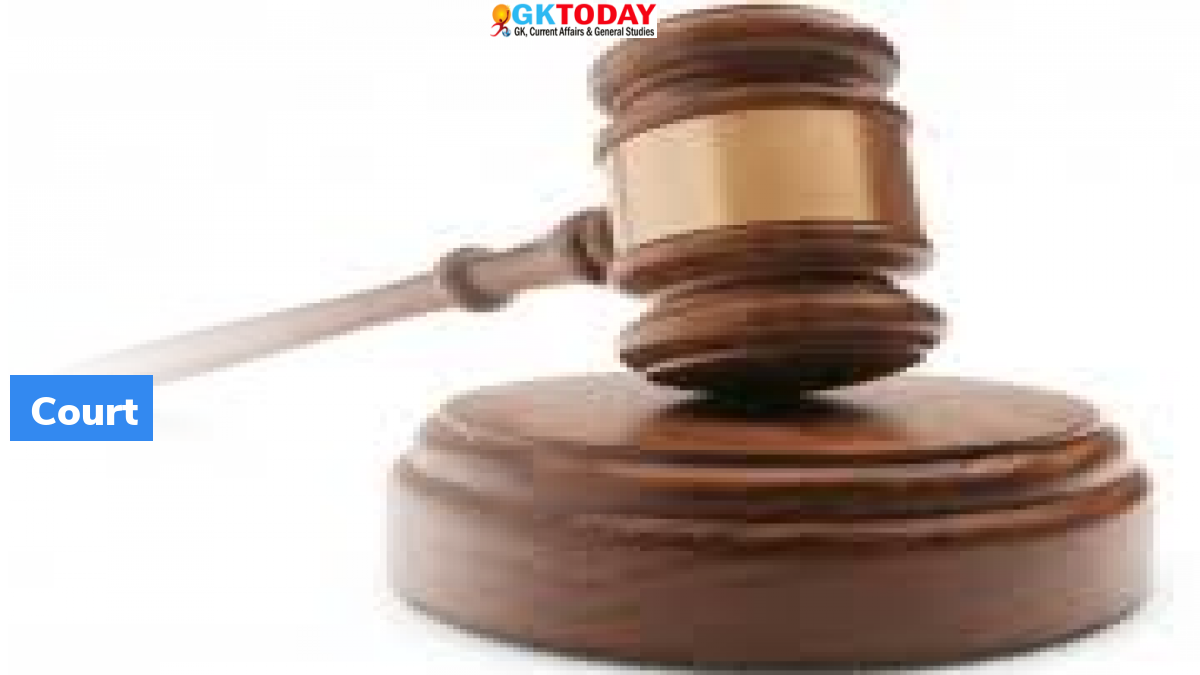 Supreme Court of Israel upheld a controversial law on July 8, 2021. This law defines the country as 'nation state of Jewish people'.
Highlights
This law also rejects claims by opponents regarding discrimination against minorities.
Israeli court acknowledged shortcomings in Nation State Law. However, according to court, law "did not negate Israel's democratic character".
Opponents' view
Critiques of 2018 law claimed that, legislation only enshrined Israel's existing Jewish character.
They are of the view that, law downgrades status of Israel's Arab minority that account for 20% of Israel's population.
Arab Citizens in Israel
Arab citizens in Israel have right to vote and are well-represented in many professions. However, they suffer from widespread discrimination in areas like housing and job market.
Jewish state law of 2018
2018 law was approved by Knesset (Israel's parliament).  This law defines Israel as "nation-state" of Jewish people. As per the law, "fulfilling the right to national self-determination in Israel is unique to Jewish people." The law descended Arabic from an official state language to one with "special status.
Implications of Law
Passage of law prompted vocal opposition from country's Arab minority, especially among Druze Israelis, serving in military. Several Arab rights groups and civil society organizations appealed in court to strike down this law.
Court's view
Court is of the view that, equal rights are granted to all citizens of state, including minority groups. Right to national self-determination does not rejects recognized personal or cultural rights. According to court, law did not detract from status of Arabic language.
Month: Current Affairs - July, 2021
Category: International Current Affairs
Topics: Arab states • Druze Israelis • Israel-Arab conflict • Jewish state law • Knesset
Latest E-Books