India re-elected to International Maritime Organisation Council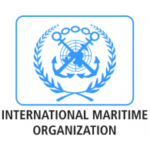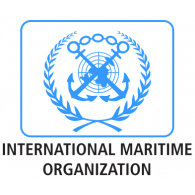 India was re-elected to Council of the International Maritime Organisation (IMO) at an assembly of body at its headquarters in London.
India was elected under category B that represents nations with largest interests in international sea borne trade. It secured second-highest 144 number of votes from member-countries, just after Germany's 146.
IMO Council
The IMO Council plays crucial role in deciding various important matters within mandate of IMO especially in relation to global shipping industry and its work strategy and budget. India has been one of earliest members of IMO, having ratified its convention and joined it as a member-state in 1959. India has been elected to the Council of the IMO ever since it started functioning, except for a two-year hiatus during 1983-1984.
International Maritime Organisation (IMO)
IMO is a specialised agency of the United Nations responsible for regulating shipping. It was established in 1948 in Geneva and came into force in 1959. Its headquarters are in London, United Kingdom. IMO has 171 member states and 3 associate members. India was one of earliest members of the IMO
IMO's functions are to develop and maintain a comprehensive regulatory framework for shipping and its remit. This framework should address various areas like safety, legal matters, environmental concerns, technical co-operation, maritime security and efficiency of shipping.
IMO is governed by an assembly of members and is financially administered by a council of members elected from the assembly. IMO Council consists of 40 member countries who are elected by IMO Assembly. It plays a crucial role in deciding various matters related to global shipping industry.
Month: Current Affairs - December, 2017
Topics: IMO Council • India • International Maritime Organisation • International Organisations • National
Advertisement