India likely to improve economic growth to 6.3% in 2016: UN WESP Report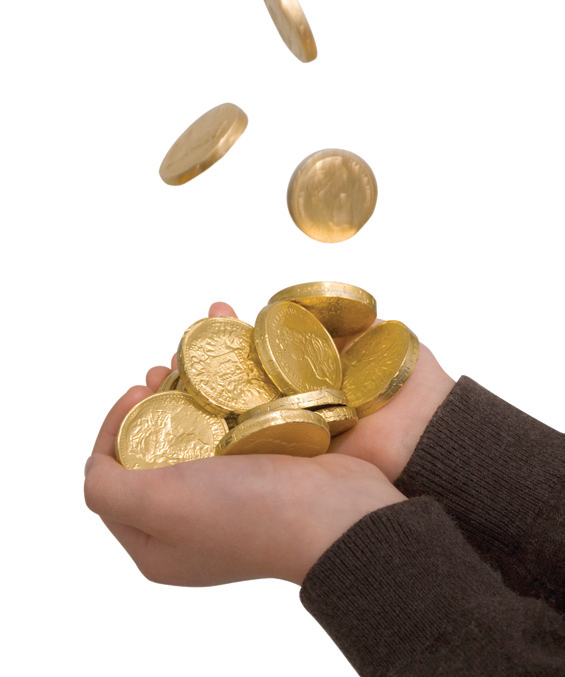 As per recently released UN World Economic Situation and Prospects 2015 (WESP) report, India's economic growth is expected to improve to 6.3% in 2016.
India is likely to make progress in implementing economic policy reforms and thus help to provide support to business and consumer confidence.
India, will see GDP growth improving to 5.9% next year and 6.3% in 2016, which is estimated to record a 5.4% economic growth in 2014.
India's projected 6% growth in 2016 will be the highest since the 2008-2011 period when it had grown at about 7.3%.
Key facts from report
Global economy: It is expected to grow 3.1% in 2015 and 3.3% in 2016, compared with an estimated growth of 2.6% for 2014.
South Asia:  Economic growth in this region will gradually pick up from an estimated 4.9% in 2014 to 5.4% in 2015 and 5.7% in 2016. Regional average inflation for South Asia is projected to decrease gradually from 14.7 per cent in 2013 to 7.2 per cent in 2016.
East Asia: During 2014, East Asian countries including China have managed to register robust growth. Inflation for East Asia will stay around the recent levels of 2-3 per cent over the outlook period.
Developing countries: They are expected to grow at 4.8% in 2015 and 5.1% in 2016, up from the 4.3% estimated for 2014. Average inflation for developing economies will fall slowly over the outlook period.
Western Europe: Growth in this region is expected from 1.7 per cent in 2015 to two per cent in 2016.
Month: Current Affairs - December, 2014
Topics: Economic growth • Economy • Global Economy
Latest E-Books