IMF raises India's SDR allocation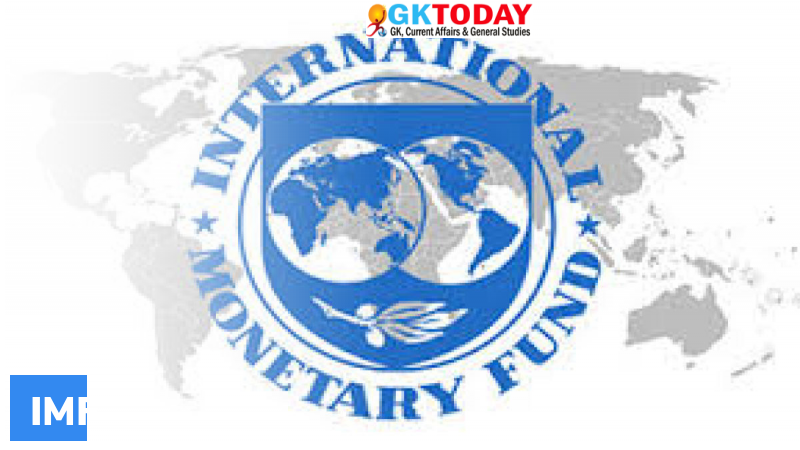 The International Monetary Fund (IMF) has increased the allocation of Special Drawing Rights (SDR) to India in line with the existing quota of India in the fund.
Highlights
SDR is an alternate reserve currency which is floated by the IMF.
SDR can be freely exchanged between the member countries instead of relying on currency of any one particular country.
IMF has increased India's SDR quota to 12.57 billion. It is equivalent to $17.86 billion at the latest exchange rate.
Special Drawing Rights (SDR)
SDR is neither a currency nor a claim on the IMF. It is a potential claim on freely usable currencies of the member countries. SDRs can be exchanged for these currencies among the members. It serves as the unit of account for IMF and other international organizations.
How SDR value is determined?
Currency value of the SDR is calculated by summing the values of SDR basket of currencies in U.S. dollars on the basis of market exchange rates. It is calculated daily (except on IMF holidays or when IMF is closed for business). The valuation basket of SDR is reviewed and adjusted every five years.
SDR basket of currencies
SDR basket comprises of U.S. dollar, Euro, Japanese yen, pound sterling and Chinese renminbi.
International Monetary Fund (IMF)
IMF is an organization comprising of 189 member countries. Each member is having representation on the IMF's executive board in proportion of their financial importance. Thus, most powerful countries in global economy have the most voting power. IMF was conceived in July 1944 at a UN conference in Bretton Woods, United States.
Month: Current Affairs - September, 2021
Category: Economy & Banking Current Affairs • International Current Affairs
Topics: Bretton Woods • International Monetary Fund (IMF) • SDR basket of currencies • Special drawing rights
Latest E-Books