Government observes Vasectomy Fortnight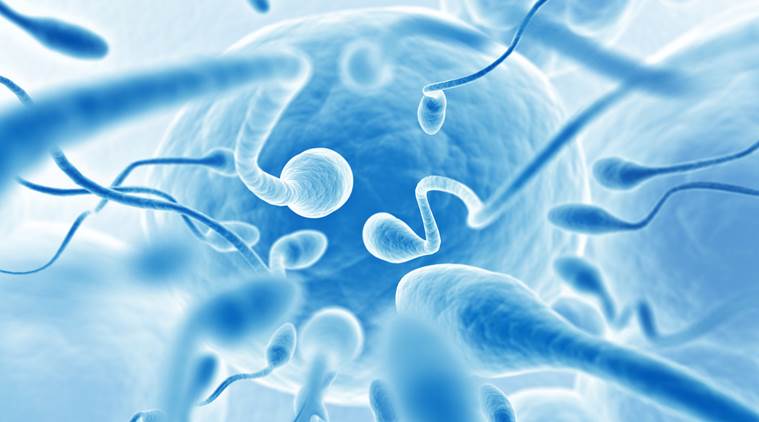 The Union Ministry of Health and Family Welfare observed Vasectomy Fortnight to raise awareness about male sterilisation and to promote the participation of men in family planning.
Under this awareness campaign, all states and union territories observed Vasectomy Fortnight by providing quality of male sterilisation services at public health facilities.
Key Facts
The Vasectomy fortnight will be observed up to block level with focus on family planning service delivery along with information, education, communication and advocacy. The theme for this is "Zimmedar Purush ki yehi hai Pehchan, Parivar Niyojan mein jo de Yogdaan". During the event, various myths about use of contraceptives by men will be dispelled. Through such initiative, government aims to achieve 'replacement level fertility' of 2.1 (presently it is 2.3). It will also be step in direction of fulfilling objectives of National population policy.
Vasectomy
Vasectomy is form of birth control for men where health care provider closes or blocks tubes that carry sperm. When these tubes are closed, sperm cannot leave man's body and prevents pregnancy. It is meant to be permanent. Medically and financially it is more viable compared to female sterilization.
Month: Current Affairs - November, 2017
Topics: Family planning • Male sterilisation • Ministry of Health and Family Welfare • National • Vasectomy Fortnight
Latest E-Books